Demystifying Gaussian blur.
Learn when to use Gaussian blur filters during image processing, gain a better understanding of how they work, and how to pronounce "Gaussian."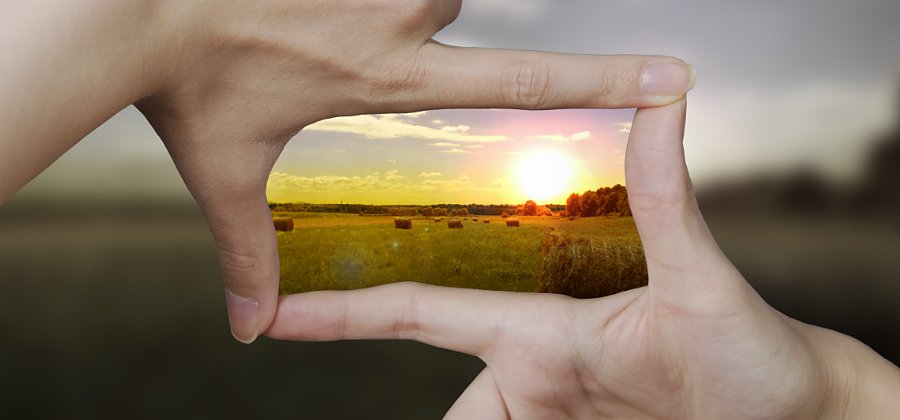 What is Gaussian blurring?
Named after mathematician Carl Friedrich Gauss (rhymes with "grouse"), Gaussian ("gow-see-an") blur is the application of a mathematical function to an image in order to blur it. "It's like laying a translucent material like vellum on top of the image," says photographer Kenton Waltz. "It softens everything out." A type of low-pass filter, Gaussian blur smoothes uneven pixel values in an image by cutting out the extreme outliers.

When to use Gaussian blur.
Photographers and designers choose Gaussian functions for several purposes. If you take a photo in low light, and the resulting image has a lot of noise, Gaussian blur can mute that noise. If you want to lay text over an image, a Gaussian blur can soften the image so the text stands out more clearly.