Generative AI.
This changes everything.
Step into the future with the most amazing Photoshop release ever. Use Generative Fill and Generative Expand to add, remove, or extend content in any image with the power of Adobe Firefly. You have to try it to believe it.
Starting at   .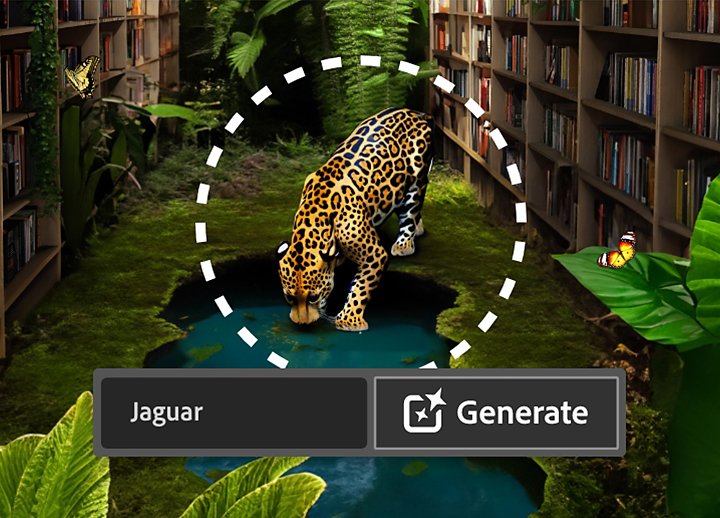 Go wherever your imagination takes you.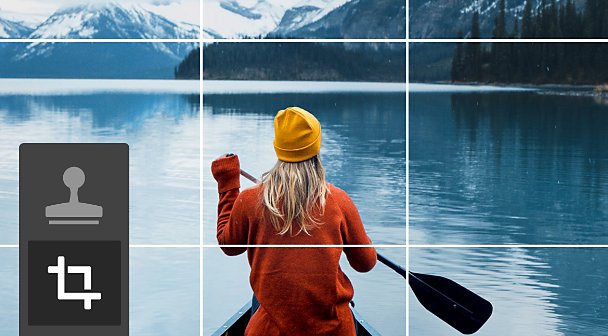 Fix flaws and swap backgrounds in a few clicks. Add effects, mix up colors, and change someone's expression. With powerful editing tools, you can quickly give your photos the look you want.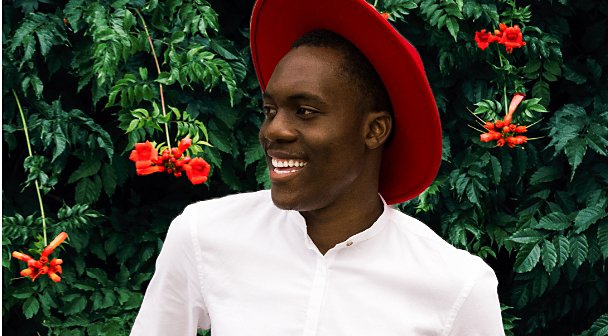 Grab inspiration from all around you and have fun experimenting. Blend and mash up photos, graphics, effects, and colors to create something entirely new.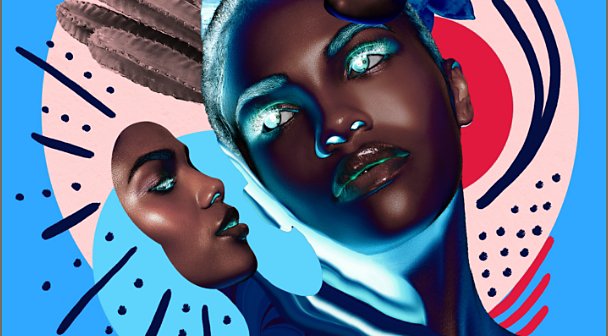 All kinds of fun at your fingertips.
Draw, paint, doodle, and dabble with digital brushes that work and feel like the real thing. Spray-paint a wall, watch watercolors bloom, and get smudgy with oils.