Make brilliant photos a breeze.
Imagine if the magic of Photoshop was inside your camera. With Photoshop Camera, it really is. It's an intelligent camera app that suggests the best lenses and filters for your photos — before you even take the shot. And with new lenses added all the time, there's no end to the fun you'll have.
Scroll through stunning insta-worthy lenses and camera effects to apply before or after the shot. It's really easy to swap them in and out, so you don't have to worry about changing your mind. And you can keep your favourites to use again and again.
Find a lens for every look — new ones are added every week so it's easy to create something fresh.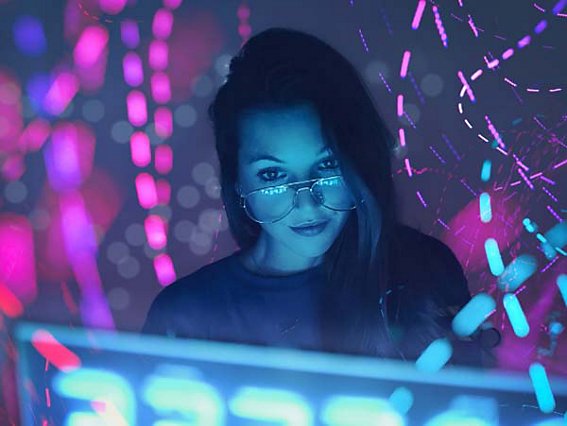 Photoshop Camera is packed with amazing AI-powered features that help you to take gorgeous selfies, food and scenery shots and more. Quick fixes like portrait relighting and distortion removal mean you can post images that look like you spent way more time on them than you did.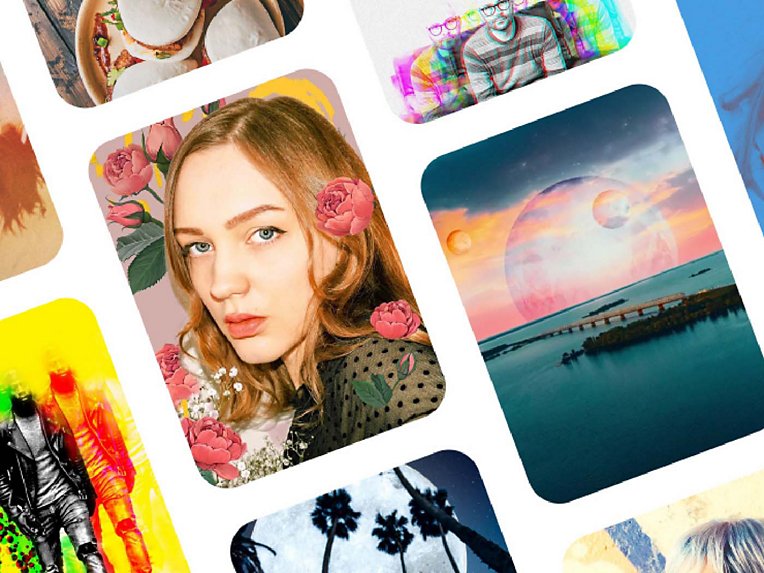 Blow up your social feed.
Show off your unique style with Photoshop lenses created by featured artists and influencers, including Billie Eilish. Post photos from right inside Photoshop Camera — and see how easy it is to express yourself in different ways.
#PhotoshopCamera
Explore other mobile photography apps:
Make your photos amazing anywhere you are with powerful photo editing software. Learn more
Quickly edit, collage and retouch photos so they stand out on social and everywhere else. Learn more
Photography, video, graphic design, illustration and so much more. Everything you need, wherever your imagination takes you.