Turn your passion into your career with Adobe Creative Cloud.
It's a fresh year and the perfect time to explore your passions, land your dream job or learn how to put your best foot forward to make a lasting impression.
Students save over 70% on Adobe Creative Cloud
Get all you need to turn your passion into your career with the Creative Cloud All Apps plan. Get 20+ apps including Photoshop, Illustrator, Premiere Pro, Acrobat and more,    incl. GST    .
Share your creativity like Rowi.
From planning looks, creating social posts that pop, or marketing her business, makeup artist and influencer Rowi Singh uses Creative Cloud to express her identity and connect with her audience.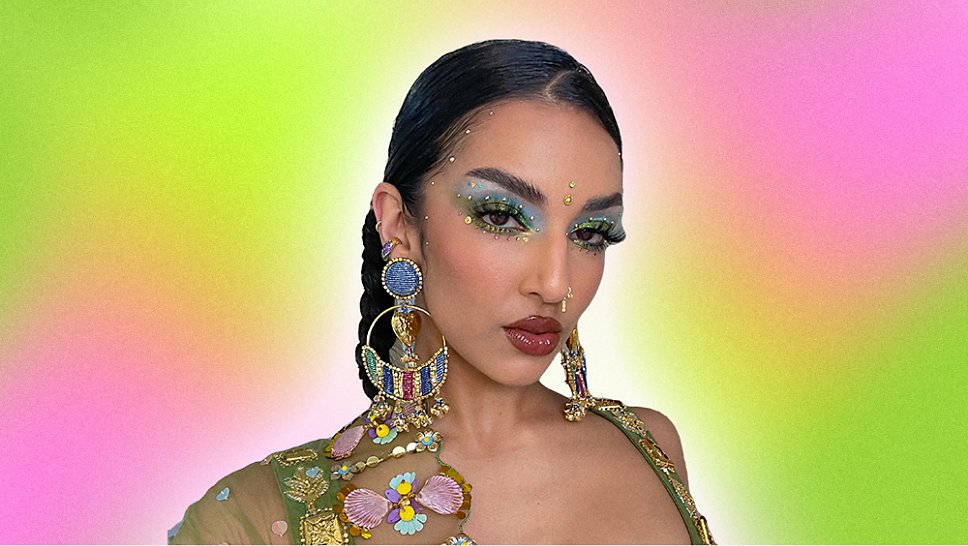 Headshots that stand out.
Whether it's for social posts, resumes, or your business profile - change your backgrounds and compose unique images that match your look with custom headshot templates.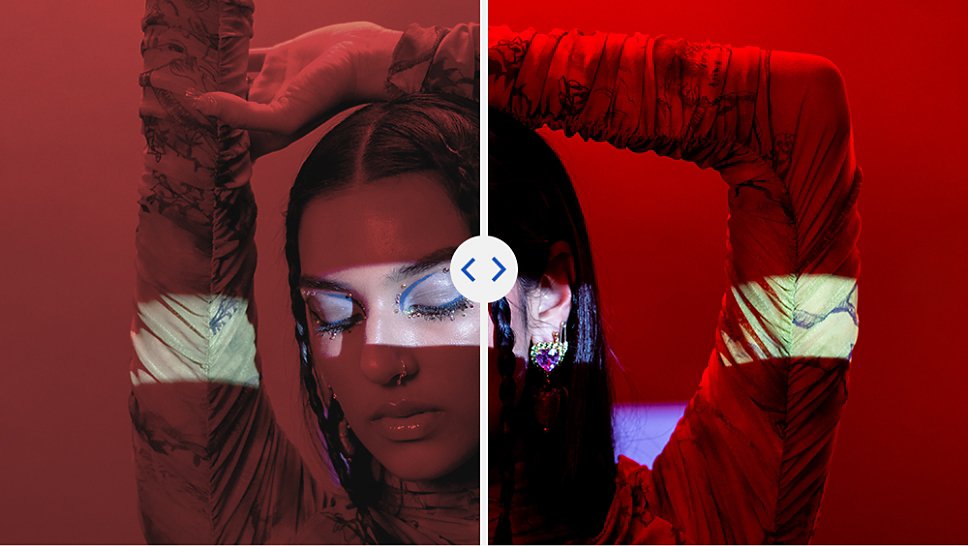 Create consistent content with presets.
Replicate Rowi's go-to edits and make show-stopping social posts for your personal and professional profiles with her free Lightroom preset.
Standout from the crowd like LANY.
Album copy, social posts, merch – when pop-rock band LANY need to grab people's attention, they use Creative Cloud to make a lasting impression.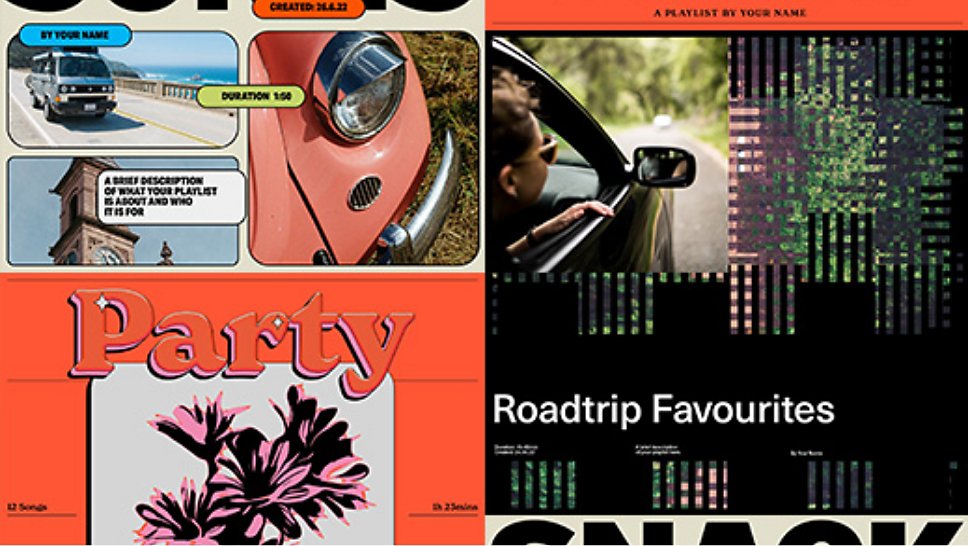 Express yourself and your music tastes.
Whether its study beats, party tunes or podcasts, grab attention and customise your playlist album covers or social feeds with collage templates.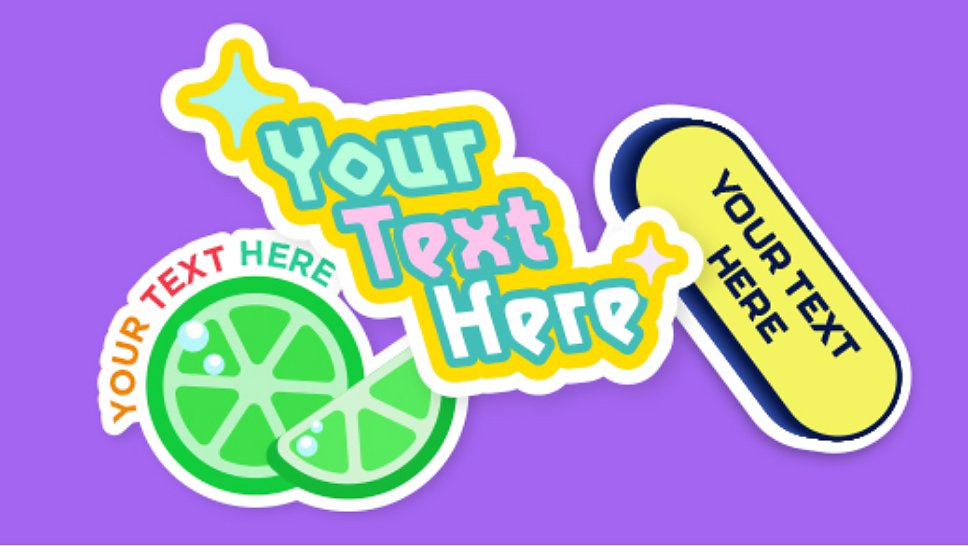 Design digital stickers or icons unique to your passions.
Captivate your audience with more than just words or pictures. Create stickers that identify everything that's distinctive about you or your brand.
Build your own brand like Nadeshot.
When gamer and entrepreneur Nadeshot wants to set his organisation 100Thieves apart, he turns to Creative Cloud to express his unforgettable visual identity across merch, videos and promo materials.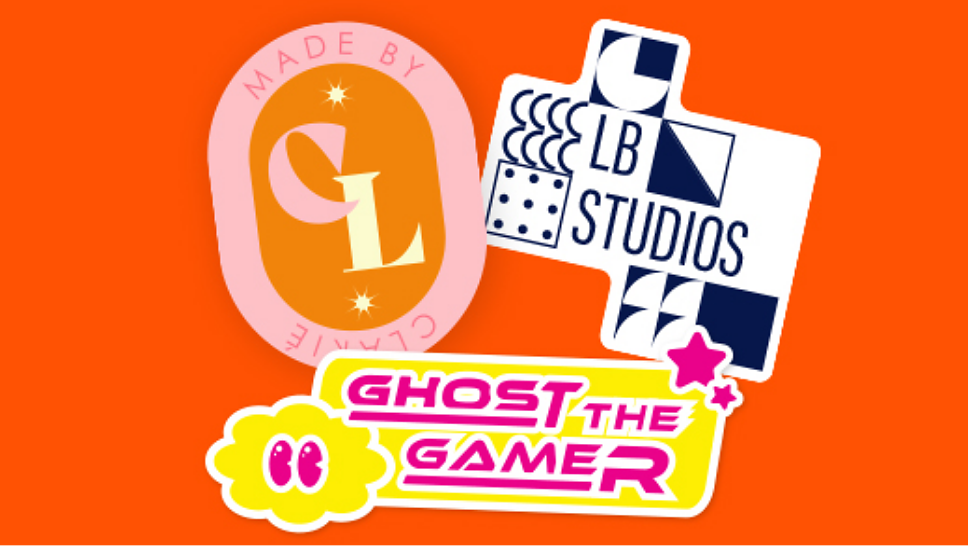 Set your brand apart with striking logos.
Get your side hustle off to the right start. Create custom logos and branding that are fit for you, your socials, your merch and beyond.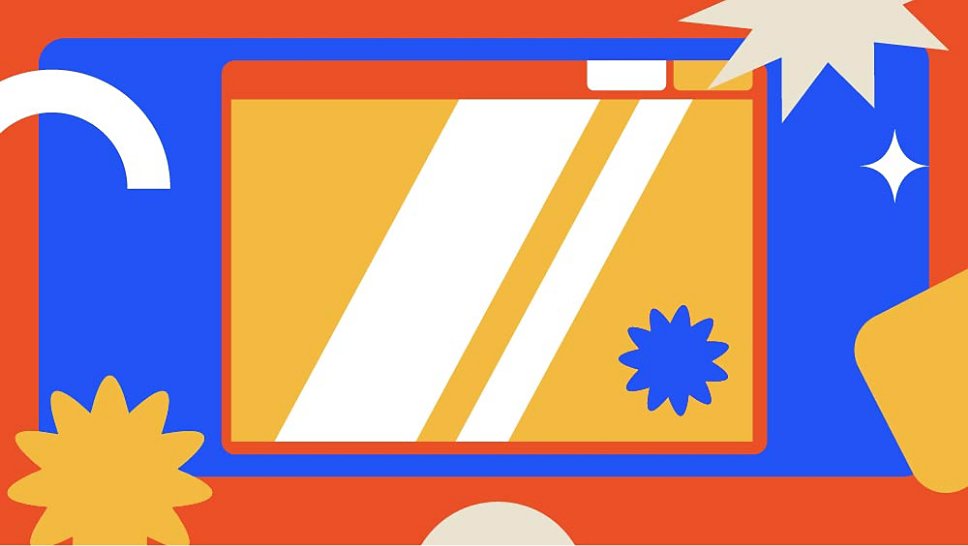 Make your passion a moving statement.
Capture your character in your videos. Whether it's a gaming stream, a YouTube vlog, or your creative portfolio, make your personality shine through with title screens, transitions and effects.
Put the pro in productivity with Acrobat
Turn your notes and scribbles into PDFs, take your group work to new levels without needing to meet up, or run your side-hustle smoother with e-sign in Adobe Acrobat Pro, included in the Creative Cloud All Apps plan.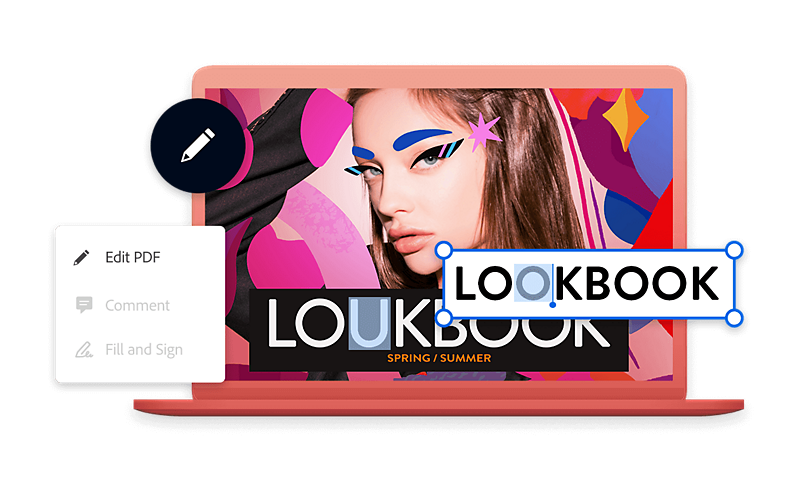 Explore what's included in Creative Cloud.