Dream Bigger with Adobe Firefly.
Experiment, imagine, and create an infinite range of images with Firefly, generative AI-powered content creation from Adobe.
Save 43% on Creative Cloud All Apps.
Get the ultimate creative toolkit including Photoshop, Illustrator, Acrobat Pro and more. Now includes generative AI apps and features– powered by Adobe Firefly. 
      ​. First year only. See terms.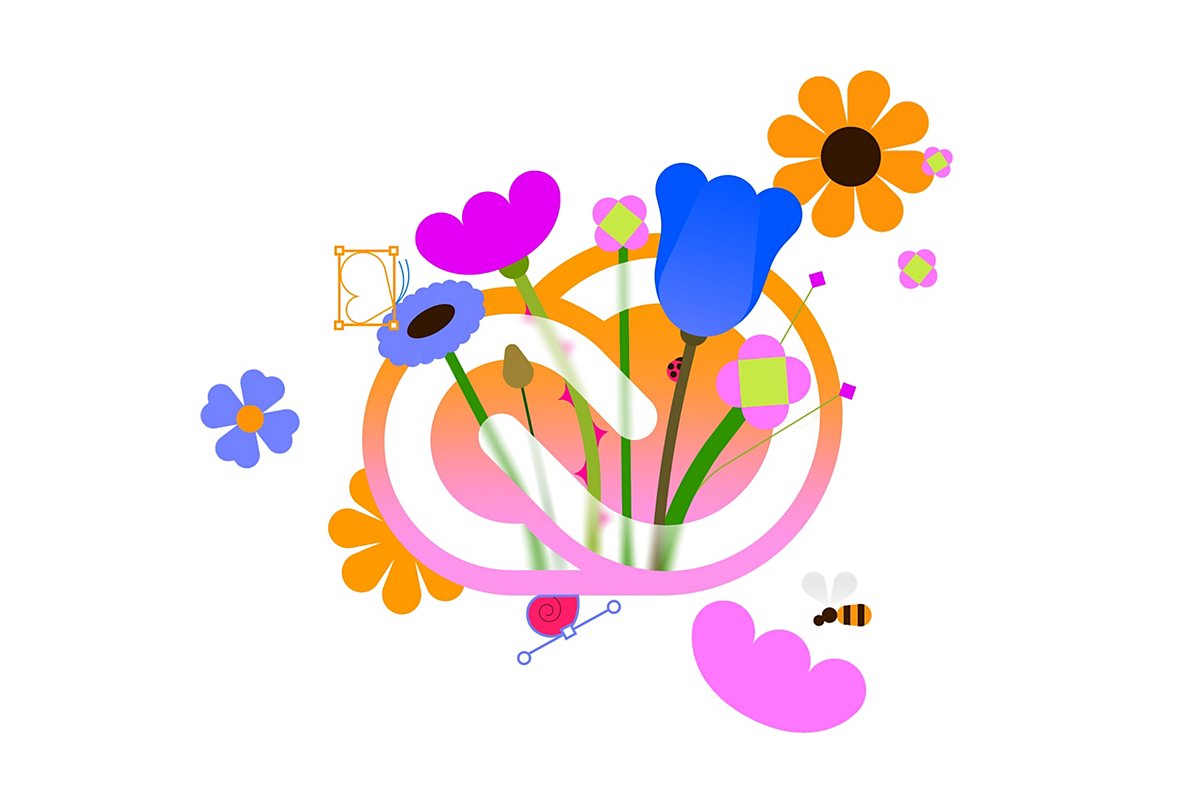 Find the Creative Cloud plan that's right for you.
₱1,495.00/mo ₱2,642.00/mo for the first year. ​See terms
Save 43% for 1st year on the complete creative toolkit for Photography, Video, Design, and more. 
₱2,642.00/mo ₱797.00/mo ​
Cyber Monday: Save over 65% on Creative Cloud All Apps. First year only. Ends Dec 3. See terms.
Learn more
  per license exclusive of VAT 
Get everything you need to create great work, plus easy license management, advanced support, and more.
Learn more
Design for the future with Substance 3D.
Substance 3D is sold exclusively as part of a Substance 3D plan.