Take your photos further.
Lightroom and Photoshop are the perfect partners for editing and transforming your images. Get them both in the Adobe Creative Cloud Photography plan, starting at just .
Not sure which photography plan is best for you? Take a minute. We'll help you figure it out.
Limited time offer on Creative Cloud
JCB cardmembers receive 4 complimentary months when you purchase any Creative Cloud plan for Individuals including Photoshop, Illustrator, Acrobat and more. See Terms.
Full versions of Adobe apps included in the Photography plan.
Make every shot stunning with Lightroom.
Create photos that look just the way you want, anywhere you are. Add presets for instant polish, easily adjust light and color, and discover a wide range of tips and tutorials to make your best shots even better.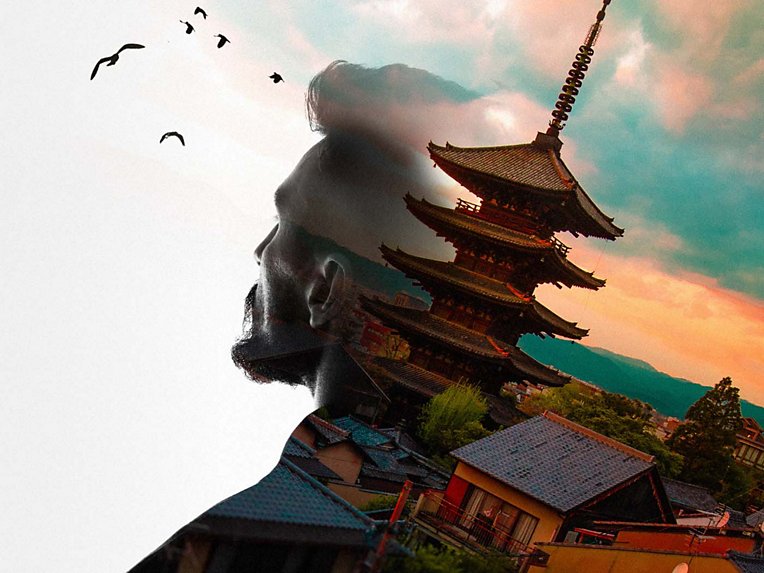 Create the unexpected with Photoshop.
From social posts to photo retouching, banners to beautiful websites, everyday image edits to total transformations — you can do it all with Photoshop.

"I mainly take street photos and I love Lightroom because you can work right away on your mobile or tablet — like when I feel inspired from a movie or seeing something in the city. With Photoshop I can combine my own photos, such as multiple exposures and collage art, into a single image."
–Omi Kim, featured photographer
New to Adobe photography? We have answers.
What's the difference between the photography plans?
The Lightroom plan includes Lightroom and 1TB of cloud storage for accessing and editing photos anywhere. The Creative Cloud Photography plan includes Lightroom with 20GB (or more) of cloud storage, Lightroom Classic, and Photoshop.
Can I try the photography plans before I buy?
Yes. You can download a free seven-day trial of a plan to see if it's right for you.
Do I need to be online to use the apps?
No. All of your Creative Cloud desktop apps are installed directly on your computer and you don't need an internet connection to run them.
Where do I go if I need more information?
Read the full FAQ about all the photography plans to help you pick the perfect one for you.
Get inspired and get started.
Explore artist stories, tutorials, livestream events, and more.
Create captivating nature photography in Photoshop Lightroom.
See how photographer Liam Man dials up the mood on a night scene with Photoshop Lightroom.
Inspiration, How-To • Photography
Q&A with architecture photographer Ludwig Favre.
Find the Creative Cloud plan that's right for you.
₱498.00/mo 
Lightroom for desktop and mobile with other Creative Cloud services.
Learn more
Lightroom for desktop and mobile, Lightroom Classic, and Photoshop on desktop and iPad.
Learn more
₱997.00/mo 
Lightroom for desktop and mobile, Lightroom Classic, and Photoshop on desktop and iPad.
Learn more
Photography, video, graphic design, illustration, and so much more. Everything you need, wherever your imagination takes you.