Cloud Service
An always current and scalable foundation for Adobe Experience Manager
Organizations are managing ever-increasing volumes of content while delivering highly relevant and consistent customer experiences. For this, you need a modular, agile, globally accessible platform that scales seamlessly.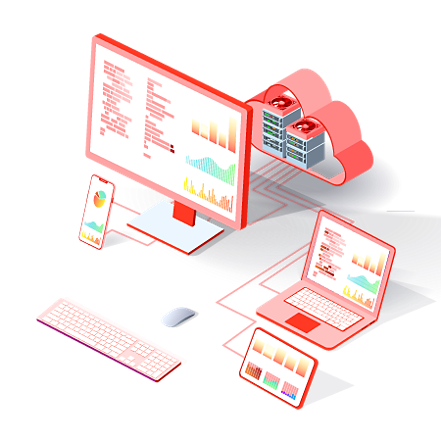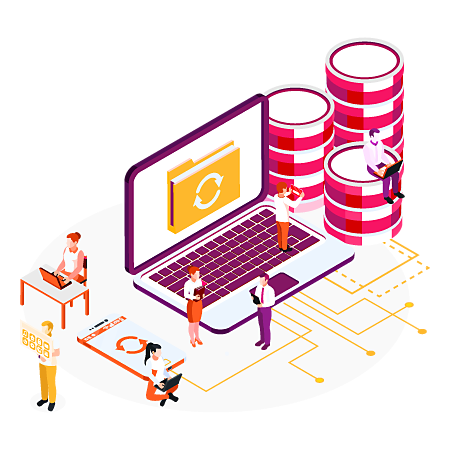 Stay ahead of customer expectations with Cloud Service
Customers want relevant and consistent experiences across channels and content teams want a solution to achieve this in the fastest and smartest way possible. For this, you need a modern, purpose-built platform for experience management and Cloud Service gives you just that — a digital foundation that's always current, scalable, and accessible. With all the benefits of a cloud-native architecture, you can count on innovation velocity to build, test, and launch new initiatives quickly. Gain the ability to ideate fast, with reliable performance and security that gives peace of mind.

Innovate more with Cloud Service
Focus on designing superior customer experiences instead of planning for product updates, since your team always has continuous access to the latest experience management innovations. A modular architecture — designed to auto-scale within seconds — lets you optimize for specific use cases while maintaining peak performance. The Cloud Service environment is preconfigured and tested to meet enterprise security best practices and industry-recognized certifications. It's also protected against outages and disasters with built-in redundancy and proactive monitoring. Get the environment which lets you author, manage and deliver content at scale and have continuous access to the latest features and innovations – delivered seamlessly, right when they are available.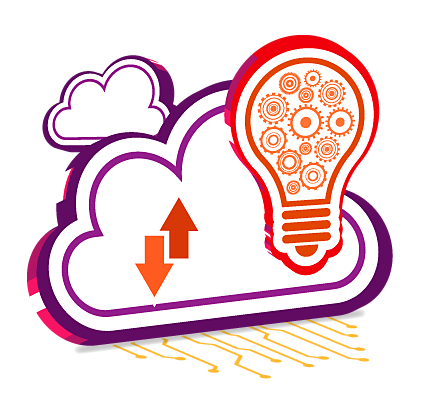 Focus on innovating instead of planning for version upgrades. New platform capabilities are seamlessly validated and made accessible to your teams instantly.

Modular, scalable, and global
Scale as fast as customers demand. Maintain high performance globally with an architecture designed to auto-scale within seconds.

Built-in redundancy and proactive monitoring capabilities provide mission-critical service level availability and protect against unpredictable cloud outages.
Security is at our core. We provide enterprise-grade security with industry recognized standards to ensure all data and content is private and protected.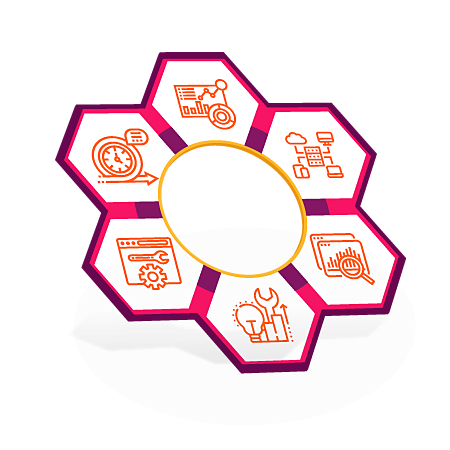 Managed Services – for enterprise-grade managed cloud needs
Our industry-leading managed services combines the scale and expertise that comes from running hundreds of Adobe Experience Manager customers in the cloud. Managed Services enables cloud agility, drives faster ROI, and provides a lower cost of ownership. Our cloud experts help you optimize the benefits of being cloud-native, from scaling environments to providing a seamless upgrade experience to transforming to a fully cloud-native future.
Let's talk about what we can do for your business.
Let's talk about what we can do
for your business.
Reach us via phone: +1-408-536-1144
(Mon to Fri, 9 AM - 6 PM ET)
Reach us via phone: +1-408-536-1144
(Mon to Fri, 9 AM - 6 PM ET)