Accelerate development in the cloud
Accelerate development in the cloud
Code once. Integrate faster. Deploy anywhere.
Code once. Integrate faster. Deploy anywhere.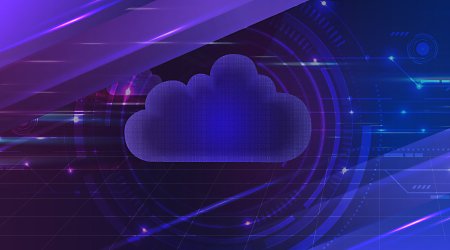 Adobe ColdFusion Enterprise
(2021 release)
The 2021 release of Adobe ColdFusion Enterprise gives you the ability to develop and deploy cloud-native applications with ease. Experience the scalability provided by built-in multi-cloud facilities, and maximize productivity with tools that integrate with any CI/CD pipeline that is assisting in DevOps, containerization, and microservice initiatives.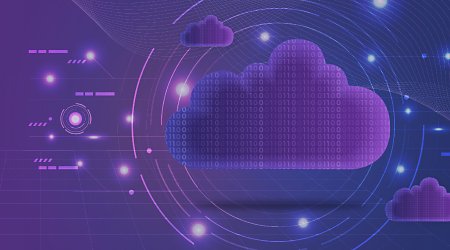 Adobe ColdFusion Standard
(2021 release)
The 2021 release of Adobe ColdFusion Standard Edition lets small and medium enterprises develop, design and deploy web and cloud-native applications seamlessly.  Now simplify integration with a range of cloud services and eliminate performance bottlenecks with the Performance Monitoring Toolset.
---
Adobe ColdFusion Builder
(2018 release)
Build with a lightweight, quick-loading IDE that complements Adobe ColdFusion. Finish faster with tools that help you develop, test, debug, and deploy applications. Automatically detect vulnerabilities in your code.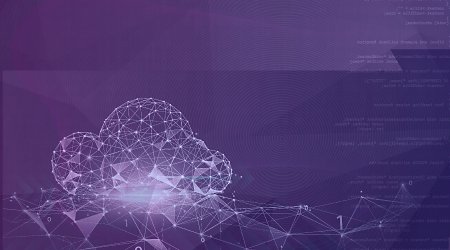 Adobe ColdFusion on Amazon Web Services
Build high-performing, enterprise-ready applications that scale dynamically to meet your business needs. Easily create interactive web applications leveraging unique built-in HTML5 support. And make your website more secure with formidable security standards.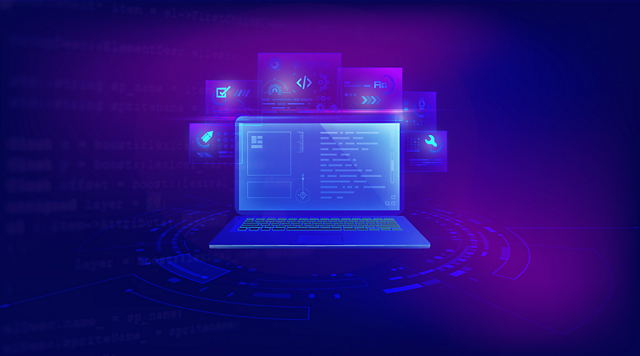 Adobe ColdFusion Builder extension for Visual Studio Code
Optimize your coding process with the Adobe ColdFusion Builder plug-in on VS Code now. Get easy access to data sources on VS and run queries without installing an external client. Automatically detect and fix vulnerabilities to edit/run your code, seamlessly.
Test it to believe the hype
---
Adobe ColdFusion Developer Edition
This free, fully functional version of ColdFusion is for the local host development of applications that will be deployed on either standard or enterprise servers — and that can be simultaneously accessed from only two remote IP addresses.
Adobe ColdFusion Docker Edition
Easily create, deploy and run applications by using containers. Package your applications with all the parts needed to ship as a single package. 
Datasheets and Whitepapers