Meet ColdFusion on Amazon Web Services
Meet ColdFusion on Amazon Web Services
Build high-performing, enterprise-ready applications that scale dynamically to meet your business needs. Easily create interactive web applications by leveraging unique built-in HTML5 support. Make your websites more secure with formidable security standards. 
Deploy ColdFusion-based enterprise applications quickly without purchasing the software or investing in hardware. ColdFusion on AWS comes with Amazon Machine Images (AMIs) that let you apply the ColdFusion image directly on an Amazon instance.
Eliminate high upfront costs and reduce your ongoing costs. Start using the ColdFusion server for as little as $0.45/hour (underlying platform cost not included). Pay only for the cloud resources used, and get Adobe support for ColdFusion AMIs on Amazon EC2.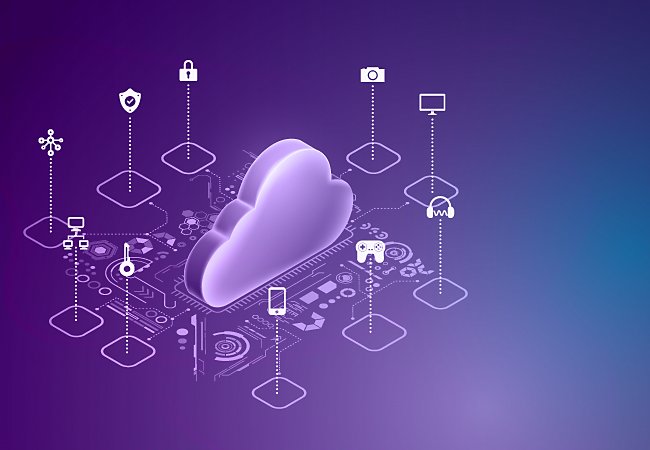 Scale resources based on demand using the readily available, highly reliable AWS cloud computing platform and durable technology setup with industry-recognized certifications and audits built and managed by Amazon.