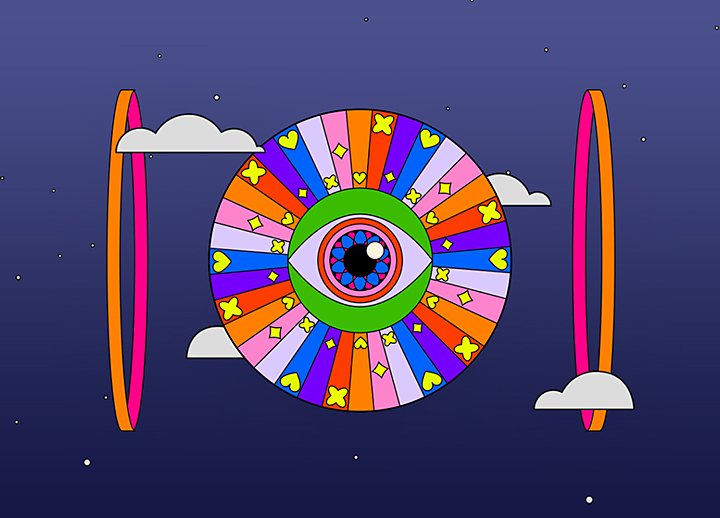 It's easier than you think to master motion design with After Effects. Get it in the Creative Cloud All Apps plan for .
Stand out with After Effects.
Remove an object from a clip. Start a fire or make it rain. Animate a logo or character. Even navigate and design in a 3D space. With After Effects, you can make eye-catching motion graphics and visual effects — for social posts and videos that won't be ignored.
Set text and graphics in motion. Make them revolve, wiggle, bounce, rotate, flip, flop, and more.
Completely change a scene when you add or remove a moving object. You've got all you need to create visual effects that bring your video vision to life.
Create faster with fresh presets.
Spin graphics, twirl titles, and capture eyeballs with hundreds of presets from well-known motion designers available right inside the app. Get a head start on videos that get viewers more engaged.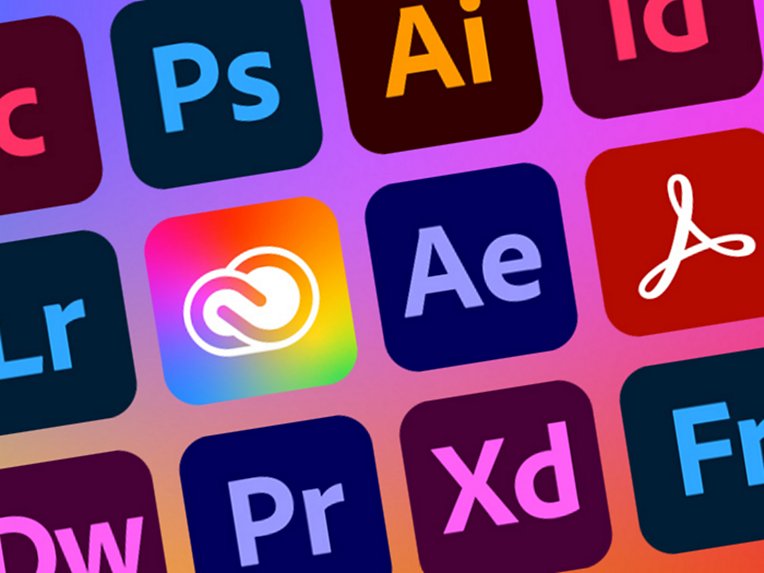 Give new life to the work you made in Adobe Photoshop, Illustrator, or Premiere Pro. Discover how motion graphics can crank up your designs with After Effects. It's all possible with the Creative Cloud All Apps plan.