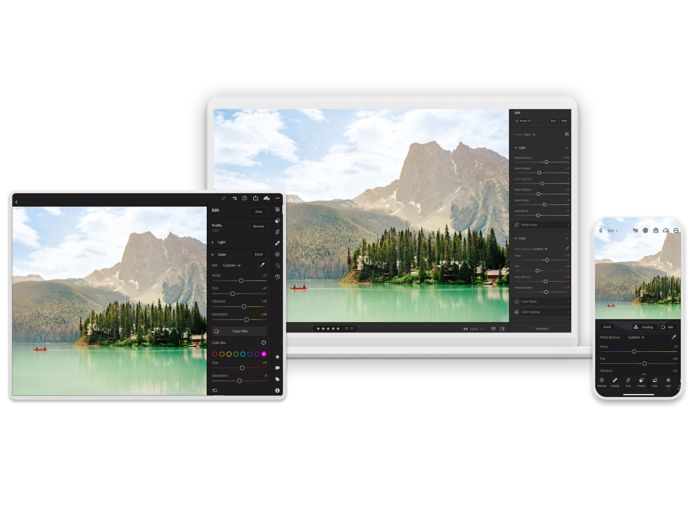 PHOTOSHOP lightroom FEATURES
The only photo editor you need.
Discover how Adobe Photoshop Lightroom can help you edit your photos on your desktop mobile device, or online for perfect photos every time. Learn how to start editing and expand your photography skills to create your best work yet. 
Edit photos for the look you want.
Create the work you've been imagining with innovative photo editing tools, features, and presets in the world's most complete and intuitive photo editor. Explore the ways that you can use Lightroom for anything from basic edits to professional workflows so you can make your most powerful images ever.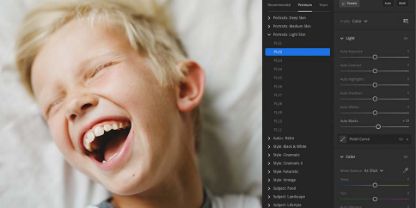 Use Premium Presets to add the wow factor without all the work. Created by professional photographers but editable by you, Premium Presets are a handy way to touch up photos for print and social media.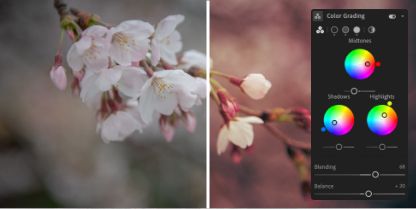 Control midtones, shadows, and highlights with the Color Grading tool. Blend your tone ranges with precision to colorize grayscale photos or produce a unique stylized look.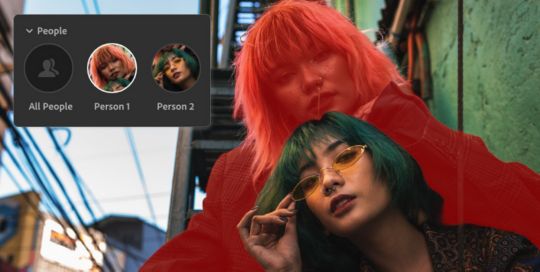 Work with tools that don't slow you down.
Select a person, animal, object, or even the sky in your photos in a single click. From there, it's simple to edit selected areas so you can create exactly the photo you want, fast.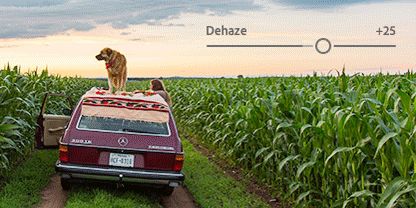 Smooth out or increase texture. Eliminate or accentuate haze, mist, and smoke. Soften or sharpen edges. Editing tools like the texture, dehaze, and clarity sliders help you bring out the best in every photo.