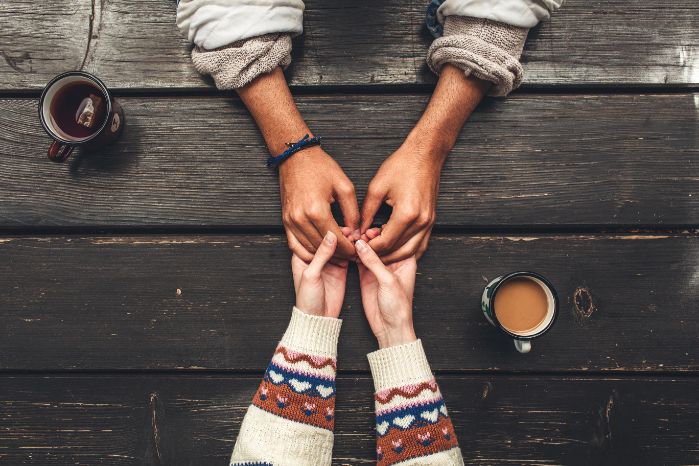 PHOTOSHOP lightroom FEATURES
Edit photos faster with Lightroom presets.
Get access to tons of high-quality, customizable presets and professionally created Premium Presets for mobile and desktop in Adobe Photoshop Lightroom. Learn how to save time photo editing by making one-click transformations with presets.
Lightroom presets free up your creativity.
Simplify your post-processing with Lightroom presets. You can even use our growing number of Premium Presets from top photographers to turn ordinary snapshots into something amazing.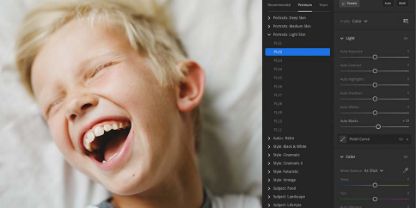 Get an instant glow-up with Premium Presets.
Enhance portraits in a flash with presets for every skin tone. Creative Cloud subscribers have access to a growing number of professionally created presets for every type of photo.
Level up your editing skills.
Find your favorite Lightroom presets and make them your own. With all the adjustments exposed, you can make changes to presets and achieve exactly the look you're going for.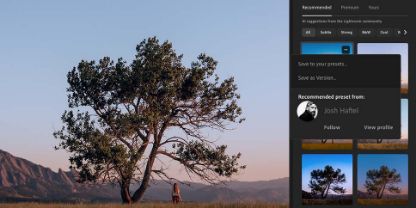 Make your photos pop, fast, with Recommended Presets, which uses artificial intelligence to search through thousands of Lightroom presets to find the best one for your photo.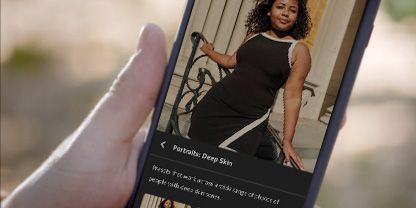 Use Lightroom mobile presets to create stunning images wherever you are. Desktop and mobile presets sync automatically so you always have access to your favorites.
Customize, share, and import.
Create Lightroom presets of your own to share. Or find and save presets that deliver stunning new looks from a community of photographers like you.
Discover your favorite Lightroom presets.
Kick things off with hundreds of free presets from the community or play with professionally created Premium Presets with your Lightroom subscription.
Save your own photo adjustments as a Lightroom preset you can use on mobile and desktop. 
Find amazing presets online for free or purchase presets from talented photographers and vendors.
Get presets directly from friends or fellow photographers, or create and share your own. 
Get started with Lightroom presets.
Presets make your life easier, whether you're a beginner or a professional photographer. Here's how you can start using them for your own photos:
Download free Lightroom presets.
Level up your photo editing with over 40 free Lightroom presets. Predefined settings allow you to transform your photos into a certain style or aesthetic with a single click filter. Easy to install, use and edit on the go.
Take your photo editing to the next level.
Learn how to install and use Lightroom presets with these resources and tutorials.