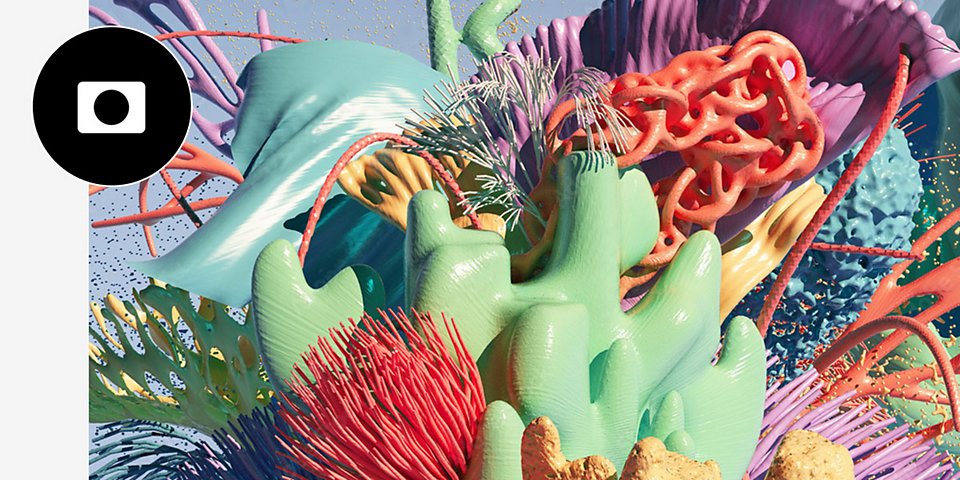 Make selective edits with masking tools in Adobe Photoshop Lightroom.
Discover how to use Lightroom masking features to make local adjustments on specific areas of your photos. 
What are Lightroom masking tools?
Masking tools let you apply an adjustment to one specific area of a photo, rather than the entire image. If you want to make the subject of your photo pop by increasing its saturation while leaving the background as is, put a mask over your subject and adjust the saturation on the masked area.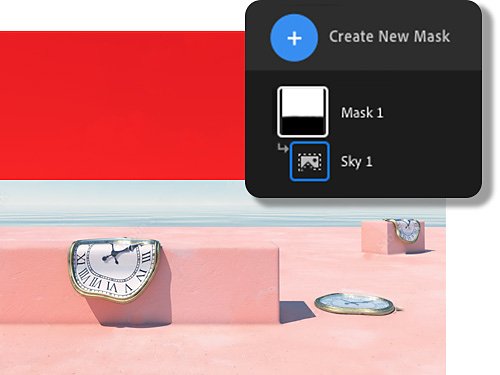 Masks that select the subject or sky.
Through machine learning, the Select Subject and Select Sky masks automatically put a mask over the subject or the sky in your photo.
Masks you can draw on with a brush.
Paint on your mask manually with the Brush tool for more detailed selections.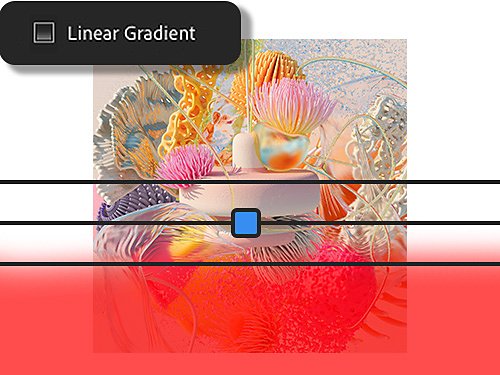 A gradient mask has an edge that gradually tapers off. A Radial gradient is circular and a Linear gradient cuts straight across.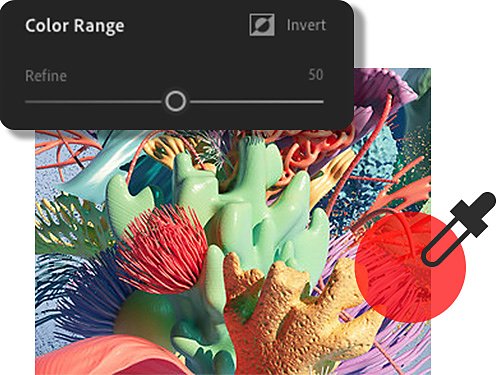 Mask and make changes to only a certain range of hues.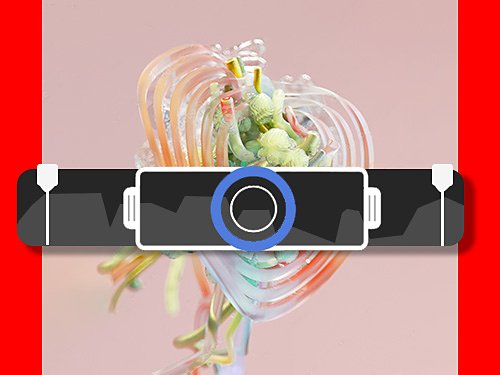 Target the foreground or background of photos taken in iPhone Portrait Mode or with the Lightroom for mobile Depth Capture feature.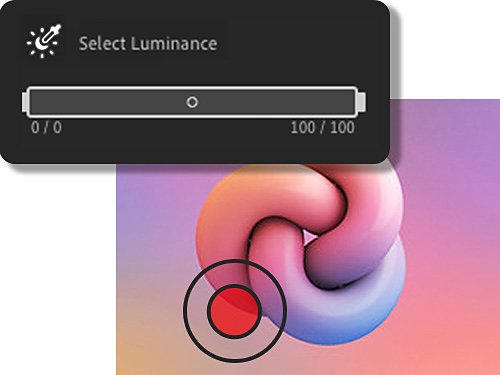 Mask and make changes only to areas with a certain range of luminance, or brightness.
Fine-tune your mask overlays.
Any edits you make to masked areas are nondestructive, meaning you can go back and adjust them later. You can also adjust the shape of your mask and what's included in it with easy-to-use tools.
See the area you've masked.
Masks show up as a red overlay on your photo when you add them. You can also see a preview of your mask in a small thumbnail in the masking panel. The white area shows where you're editing.
Add and subtract areas in your masks.
Add to or subtract from your masked area so you can get your mask just right. Click Add or Subtract on your Masks floating panel. Or combine effects from two existing masks with the Intersect tool.
Invert your mask selections.
To affect areas outside of your mask rather than inside, click Invert. Your mask will instantly swap position. For example, choose Select Subject then Invert to edit just the background.
Use a brush to paint on small adjustments.
The Brush tool is the best way to make tiny tweaks to your masked area. Click Subtract to use the brush to erase pieces of the mask or Add to use it to expand your masked area.
How to create a mask in Lightroom.
---
Open your photo and select Masking from the right panel. The Masking icon is a blue circle with a dotted outline.
---
Select your desired Masking tool. A mask named "Mask 1" will be created in the Masks floating panel. To rename it, click the three-dot menu.
---
Click or drag your tool onto your photo to select the area you want to edit. To refine your mask area, click Add or Subtract below the mask name and thumbnail. Then select a new mask option for how you want to add or subtract from your mask.
---
Use the adjustment tools in the right panel to make edits to your masked area. Tweak Exposure, Contrast, Temp, Hue, Clarity, and more. You can also access the Presets drop-down menu to make quick filter-like edits to your masks.
---
To add a new mask, click Create New Mask. To combine the effects of two masks, click the three-dot icon next to the mask you want to combine and choose the "Intersect with mask using..." option. Select a masking tool to use, then indicate which parts of the current masked area you'd like to take on the other mask's adjustments.
---
The best way to get comfortable using masks is to play with each of the masking tools. Explore how you might use different masks to emphasize different parts of your images. Make sure your version of Lightroom is up to date, and then try these Lightroom tutorials to get started:
---
Learn about the new masking features in Lightroom.
Get to know all the new masking tools in Adobe Lightroom Classic and Lightroom in Creative Cloud.
---
Learn how to create masks on your iPhone.
See how the advanced masking workflow differs when you work in Lightroom mobile for iOS.
---