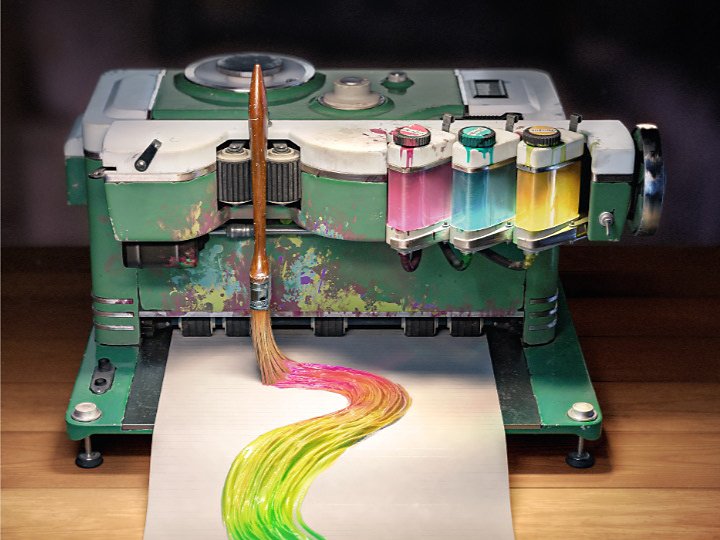 Paint 3D textures in real time.
Access Painter in the Adobe Substance 3D Collection plan for   ​.
Are you a business? Call us for a consultation: 800‑915‑9425
Paint life into your 3D assets.
Substance 3D offers the tools you need to texture 3D assets. Modernize your texturing process with advanced brushes and smart materials.
Discover the foundations of Substance 3D Painter.
Jump-start your creativity with foundational video tutorials.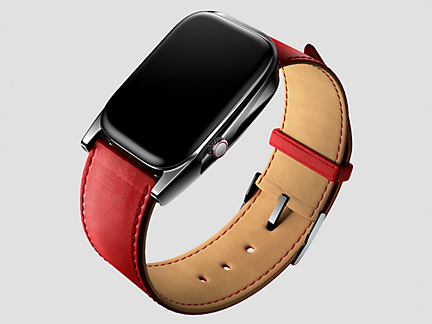 Meet the industry's standard texturing software.
Painter is the go-to texturing app for 3D professionals everywhere.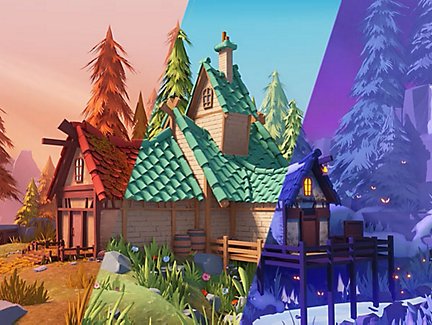 Painter can help no matter what 3D style you're aiming for, from photorealism to stylized art.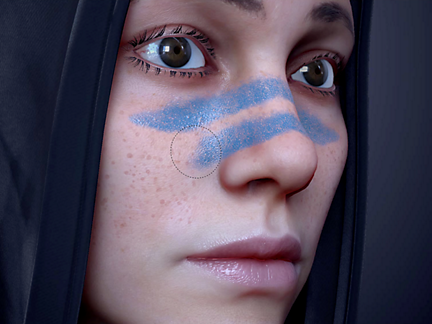 Enhance artistry with smart tools.
Parametric brushes and tools allow you to paint the perfect look for any asset.
See exactly what you get.
Painter's state-of-the-art viewport lets you view your work in real time, with effects like lighting and shadows.
Painter is non-destructive.
Every action and stroke is recorded and can be recomputed at any time. Modify paint strokes or even change resolution at any time without ever losing any work.
Painter is non-destructive.
Every action and stroke is recorded and can be recomputed at any time. Modify paint strokes or even change resolution at any time without ever losing any work.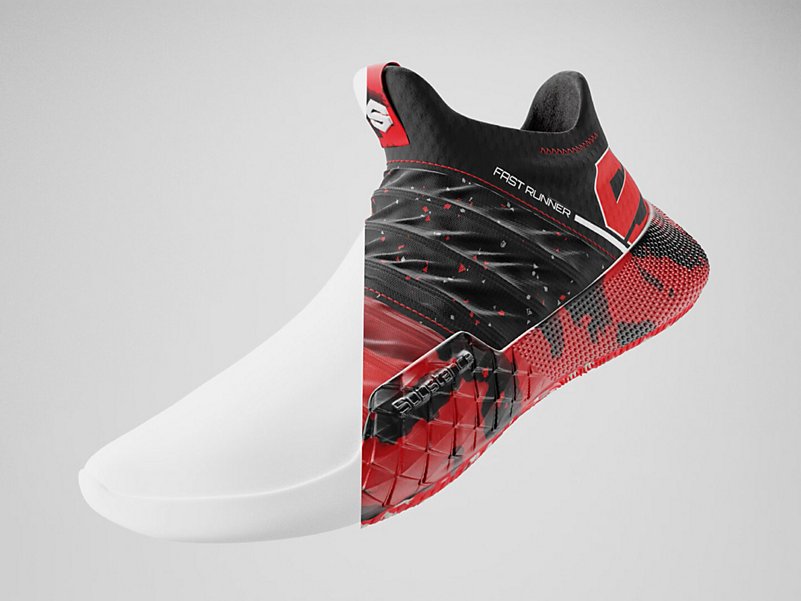 Power and usability provides an excellent painting experience.
Paint with dynamic brushes, projection tools, particles, including Photoshop brush presets.
Smart masks and materials
Apply realistic surface details, from subtle dusting to extreme wear and tear, and more.
Advanced material creation
Mimic real-world material behaviors such as sheen, anisotropy, clear-coat, subsurface scattering, and more.
Export to any renderer or game engine easily. Create custom export presets to fit Painter into your 3D design pipeline.
Imported models don't need any special preparation to get them ready for texturing.
Painter supports multi-tile painting (UDIMS), Alembic, camera import, and Python scripting and is compliant with the VFX Reference Platform.
Frequently asked questions.
Generally, the first step in the 3D process is to create a model, or what is usually referred to as a mesh. By default, most meshes are a slate gray color, or can be viewed as a wireframe. 3D modeling software is used to create these objects. The next important step in the process is to add textures and materials to the object to create the visual appearance on its surface with a 3D painting software. While many programs can do both of these tasks in the same application, Substance 3D Painter is the industry leader in texture painting, allowing you to texture a model in real-time.
Among all the Substance 3D texturing-related apps, we categorize Substance 3D Painter as medium difficulty. Painter aims to make the texturing and material creation process as streamlined as possible. Like most advanced software, Painter has many powerful features to learn and understand to maximize your output with the app.
When creating a new project and adding a mesh object, Substance 3D Painter offers several import settings you can use to extract information from the object, including textures. You can also import baked maps automatically. When your project is complete, you can export bitmap textures, or export the geometry of the model. The export window can be opened through File > Export textures. For a complete overview of the export settings available and how to use them, please refer to the Substance 3D Painter documentation.
Substance 3D Painter is a 3D painting software that allows users to texture and add materials directly to 3D meshes in real-time. In comparison, Substance 3D Designer is primarily a material authoring software that generates textures from procedural patterns inside node-based graphs. So, Designer is an alternative to creating textures and materials, which you can apply to models inside Painter.
Substance 3D Painter is compatible with most major and standard 3D file formats. You can import mesh files into Painter to texture. Supported mesh file types include .fbx, .obj, .abc, .dae, .ply, .gltf, .glb, .usd, .usda, .usdc, and .usdz. You can also export to these file formats as well. Substance 3D Painter will prepare the proper files, materials, and textures required on export, or you can use the export settings to customize this output to your needs. For more information, see the documentation.