Visualize and go with wireframing tools.
Create and collaborate on wireframes, mockups, and more — all in one design tool.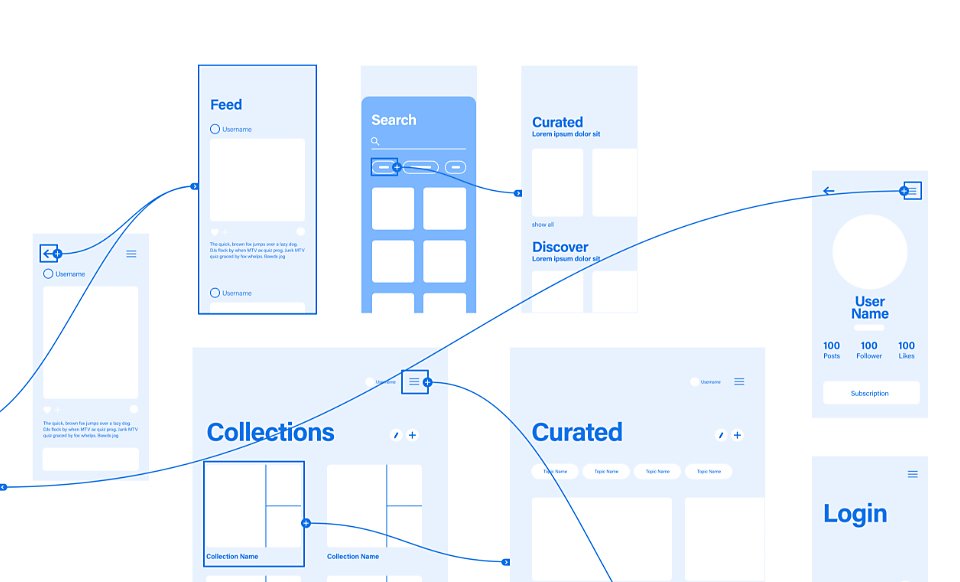 Design faster than ever before.
XD is packed with intuitive wireframing tools, designed for wherever your experience takes you. Move effortlessly from lo-fi to hi-fi as your project evolves across websites, mobile apps, email templates, and more.
Plus up your design process with responsive controls. Focus on the content and make better wireframes, user journeys, and sitemaps — all without duplicative nudging and resizing.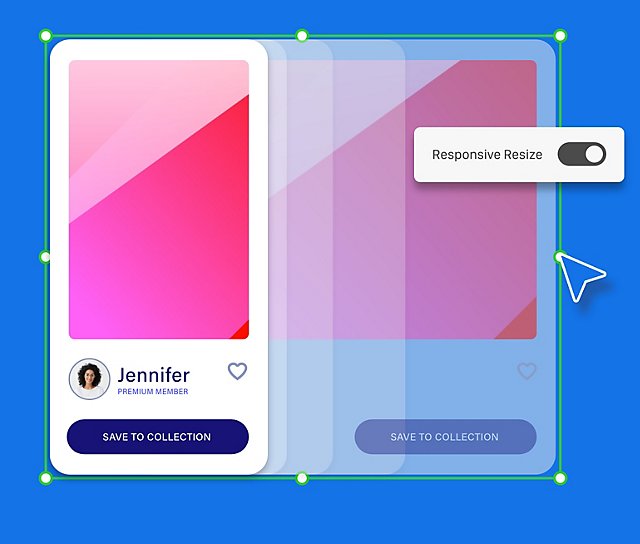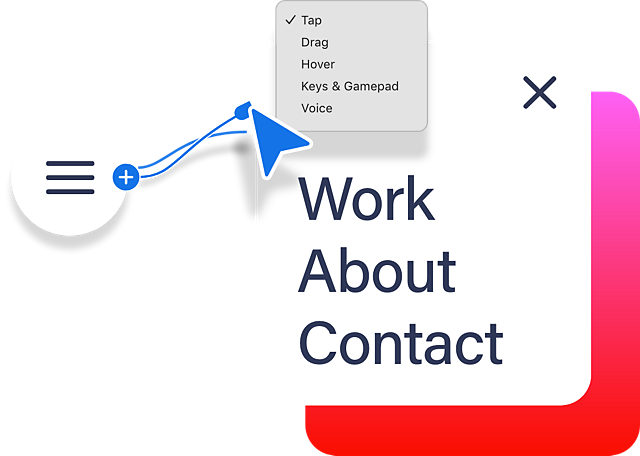 Magical, realistic prototyping.
Drag wires to connect artboards and watch the flow of your experience come to life. XD lets you customize your prototypes with interactive triggers and animation tools — no coding required.
Collaborate and keep moving.
Designed to get out of your way so your team can keep exploring. Work together in real-time from the same document or share out links to clickable wireframes.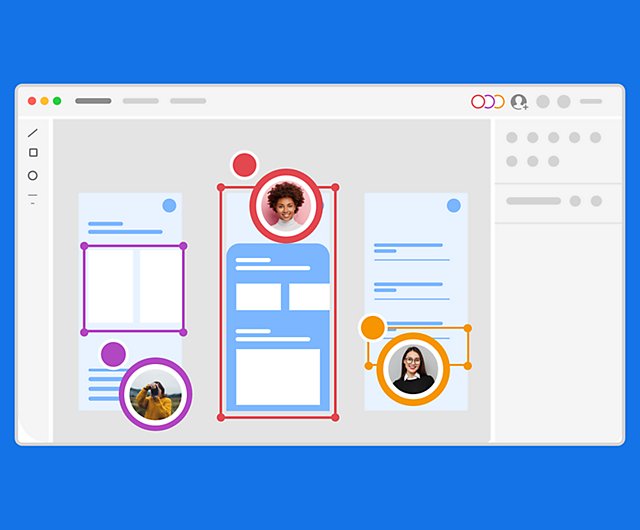 Smart tools, at your fingertips.
Go from wireframes to prototypes without ever switching apps. Get the features you need, all in one design tool. Check back for the latest in features, updates, and more.
Create design elements once and reuse them where you like. Apply different interactions to the same component and push changes across design systems, instantly. Learn more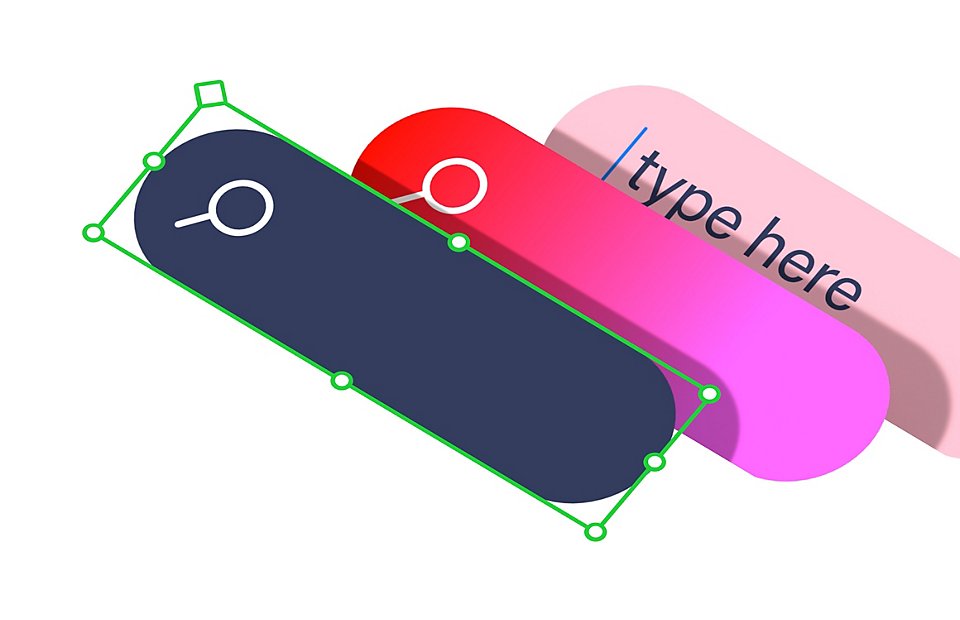 Automate routine tasks with smart controls that align as you add, remove, or resize objects. Make adjustments right on the canvas and get back to iterating. Learn more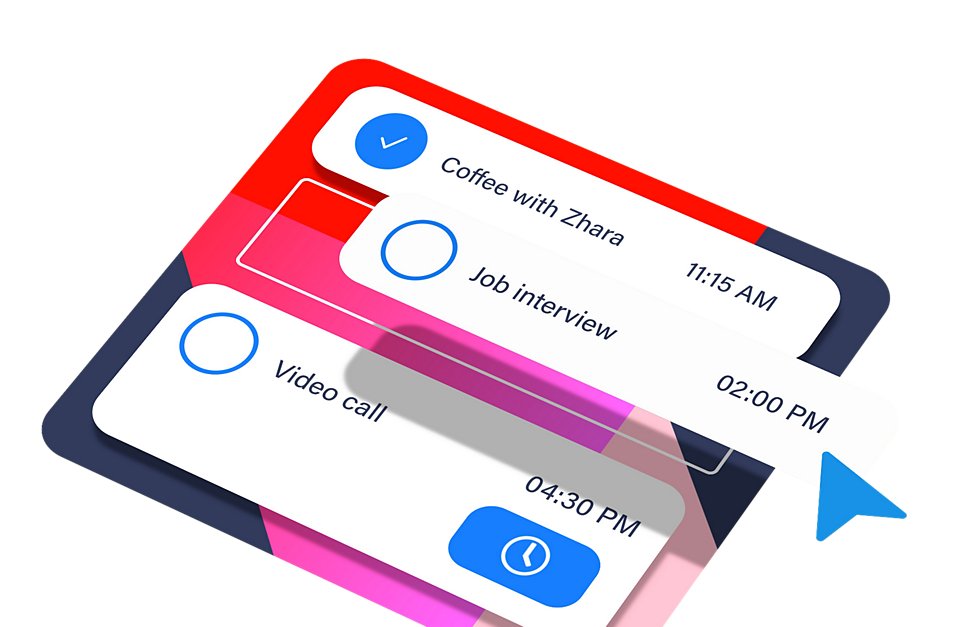 Build it together in real-time, all from the same design file. No more tracking down the latest version or duplicating each other's work. Learn more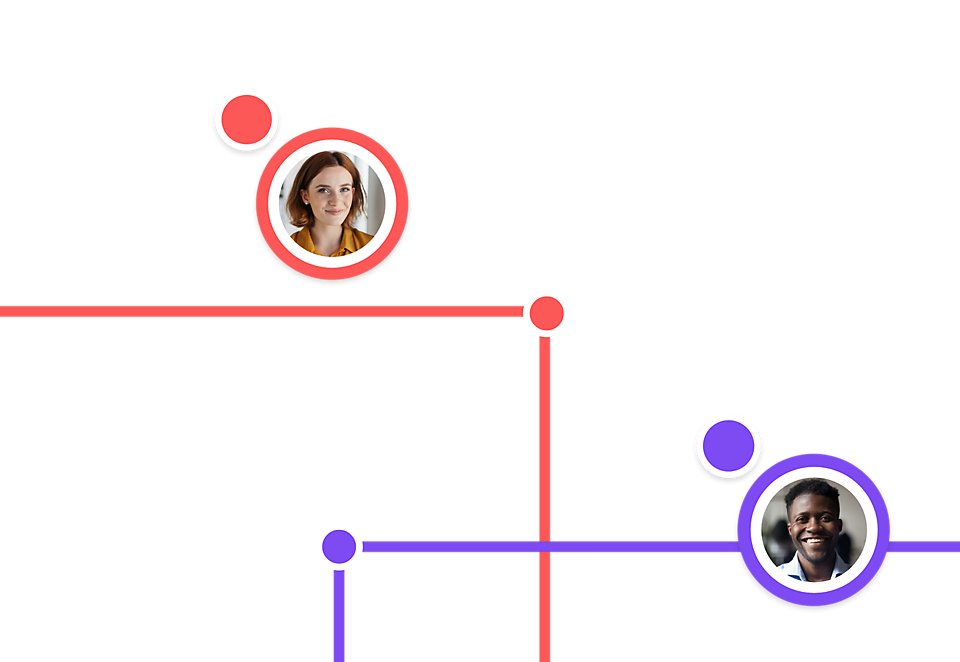 Keyboard, gamepads, and other controllers
Connect your prototypes with real devices. Design shortcuts and accessible features for endless types of experiences.
Boost it up with plugins.
Extend the power of XD by unlocking new wireframing features. Choose from 300+ plugins to integrate seamlessly into your workflow. Populate wireframes with placeholder copy, conduct user tests, get feedback, and more — find the perfect plugin for every stage of the journey.
XD is the only tool that lets you go from blank canvas to wireframe in seconds. Quit duplicating tasks with reusable components and use prototyping tools to view the experience flow. Share it out in a custom link and get the feedback you need to keep moving forward.
Wireframe software allows you to create and mold low-fidelity designs for websites, mobile apps, and other types of user experiences. Stay focused on structure and content over flashy color and movement. Align your team on the basics before moving on to extensive design and development.
Adobe XD integrates with dozens of design, collaboration, project management, and other tools. Integrations include: Slack, Jira, Trello, Confluence, Zoom, Miro, Microsoft Teams, Overflow, Stark, UserTesting, and many more.