Try out Adobe XD — absolutely free.
Start creating UI/UX designs for websites, apps, and so much more.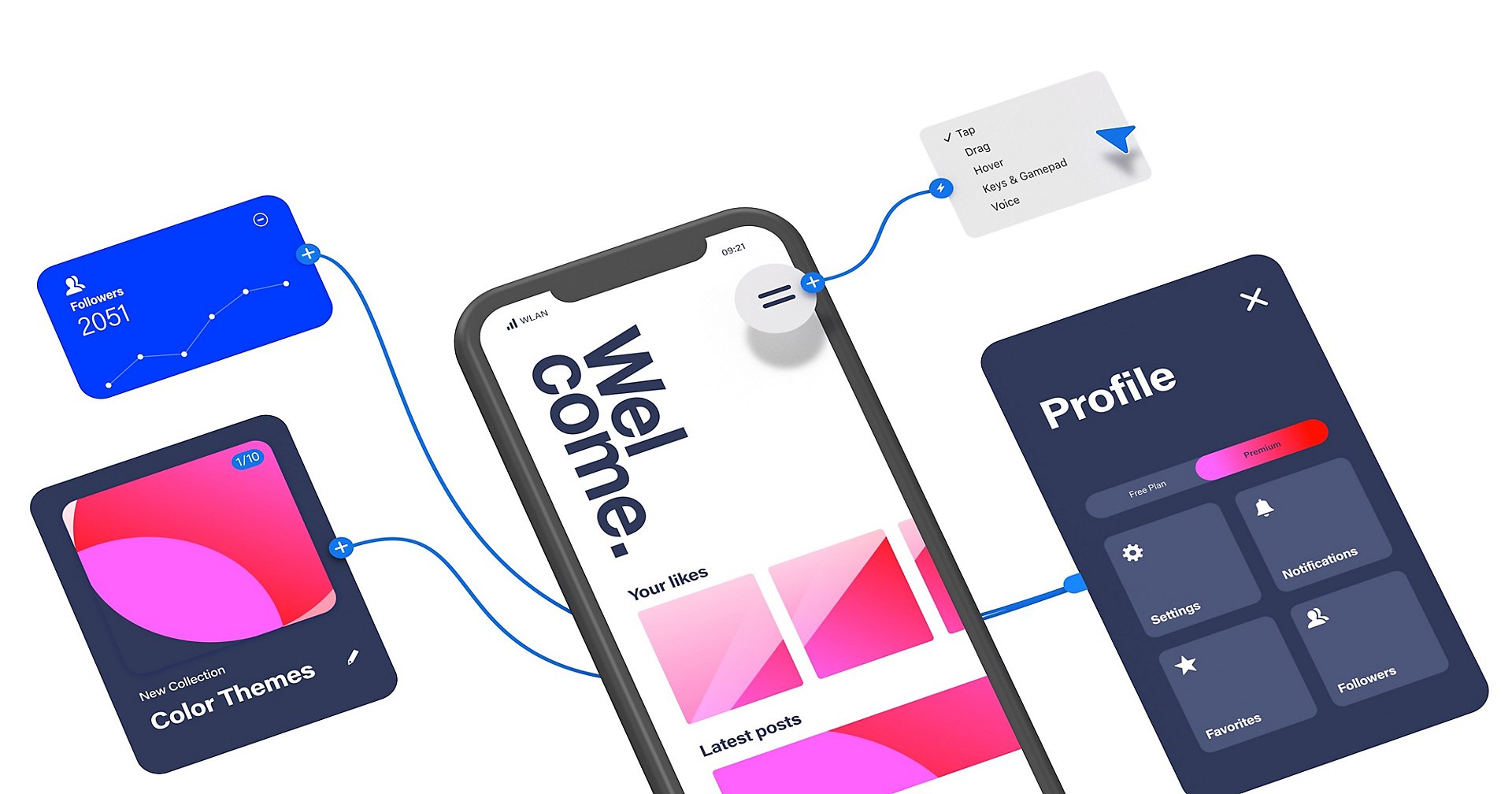 Limitless access to all of XD.
Get the premium features that power XD, with no commitment. You won't be charged until after your trial end date. Giving you room to explore, wireframe, animate, prototype, collaborate, and more — all in one UI/UX design tool.
Jump in at any skill level. Make moves with intuitive, smart controls. Get to final in just a few clicks with easy-to-use features.
Make it feel like the real thing.
Add in user flows. Create instant interactions. Bring your big ideas to life with motion effects — no coding required.
Move in tandem across projects. Handoff layouts in a click. Team up with collaborators in real time with built-in sharing tools.

Click the "Start free trial" button.

Sign in or set up an Adobe ID.

Download XD and jump right in.
The Adobe XD trial is entirely free. Get 7 days of complete access to all the tools and premium features that power XD. There's no commitment and you'll only be charged until after your trial ends.
The Adobe XD free trial is 7 full days of total access. Get the time you need to explore tools, interact with features, and build something from the ground up.
Get support from real people when you need it. The Adobe XD free trial gives you access to tutorials, how-to guides, and best practices from XD experts. Find what you need to go further in wireframing, animation, prototyping, and more.

Get 7 days free, then 11,89 €/mo.