Thank You for your request!
You will receive a reply from us at the earliest to schedule a demonstration at a time convenient for you.
For any queries, please reach out to us at techcomm@adobe.com
Learn more about Adobe Experience Manager Guides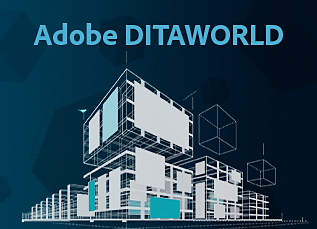 Adobe DITAWORLD
Watch recordings of the world's
biggest DITA online conference.g.
Adobe Tech Comm Monthly
Access our free monthly newsletter to get the latest updates on products and more.
Interested in a 30-day free trial of our products?
Adobe FrameMaker
Adobe RoboHelp
Adobe Technical Communication Suite
Adobe FrameMaker Publishing Server
Adobe RoboHelp Server
---