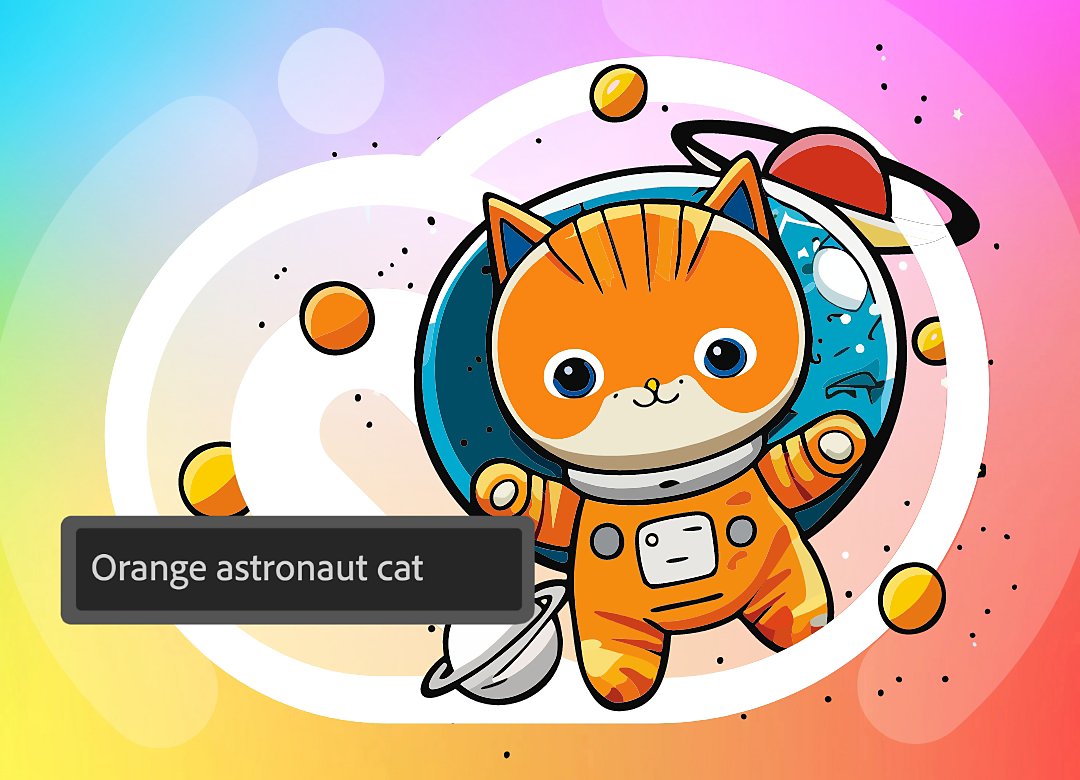 Get it done with Acrobat.
Edit, share, and e-sign PDFs — all in one place. Acrobat's got it.
Adobe Photoshop, powered by Firefly.
Now with Generative Fill and Generative Expand, you can add, remove, or extend content in any image automagically.
Get Creative Cloud All Apps for only SAR 86.17/mo. 
Save an extra 33% on first year pricing. Go from standard to standout with Photoshop, Illustrator and 20+ amazing apps.