Adobe Stock. A faster way to brilliant work.
Adobe Stock puts over over 200 million high-quality assets at creatives' fingertips. So they can easily access, manage, and license them right from inside the Adobe Creative Cloud apps they love.

"With Adobe Sensei powering intelligent search options in Adobe Stock, we can get a lot more creative because we know we'll find exactly what we want."
Sheila Cheng, Creative Director, Cushman & Wakefield
Unique and diverse content.
Access a diverse marketplace of carefully curated, royalty-free images, videos, templates, illustrations, audio files and 3D assets — contributed by a global community of popular and emerging artists.
Get unlimited access to Adobe Stock standard assets through Creative Cloud Pro. Learn more.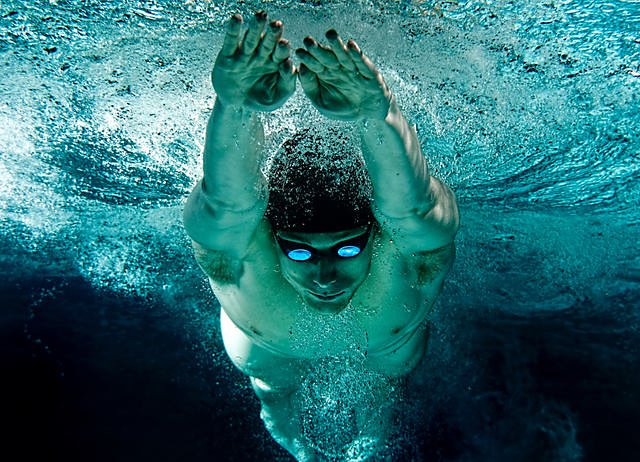 Image search is incredibly intuitive thanks to Adobe Sensei. Our artificial intelligence and machine learning platform powers search, so designers can find the perfect asset for any project in no time.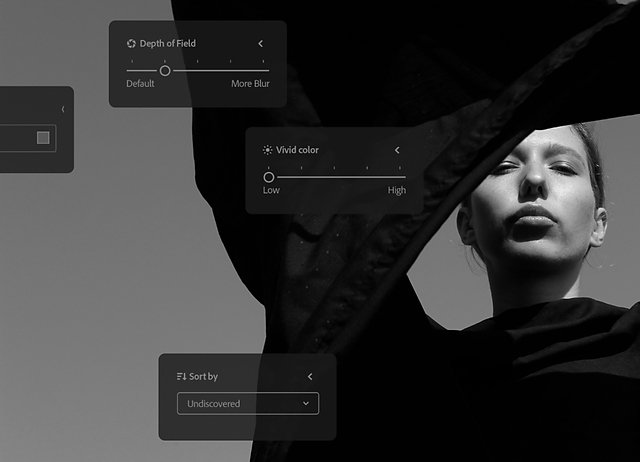 Built in, right where you need it.
Adobe Stock is natively integrated and easy to get to in all your favorite Create Cloud apps — like Photoshop, Illustrator, InDesign, and Premiere Pro. And research has shown that making Adobe Stock part of a design team's workflow can improve efficiency by up to 10 times.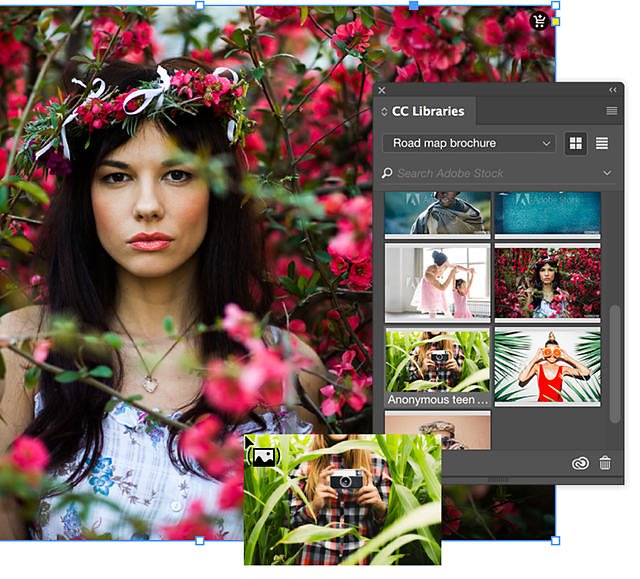 Perfect your projects. And your productivity.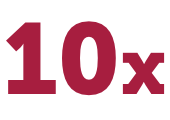 Greater efficiency over other stock services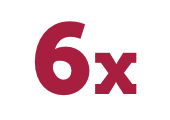 Higher video workflow productivity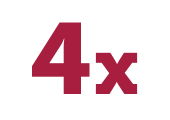 Higher overall workflow productivity
Pfeiffer Report, Adobe Stock for Enterprise: Boosting Design Efficiency Through Integration.
 Be your best. With our Premium collection.
Featuring over 500,000 hand-picked stock photos and graphics, curated from the world's leading photographers, illustrators, and agencies. Our Premium collection is perfect for organizations looking for authentic, high-quality commercial content, and easy licensing plans.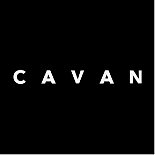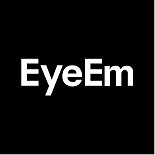 "Through Adobe Stock, we can see the usage of stock assets across the company. It makes it easier to manage budgets and create policies that improve usability."
Kiyotaka Omoto, Senior Leader, Facility Strategy Department, Japanet Holding

See what's happening with Adobe Stock.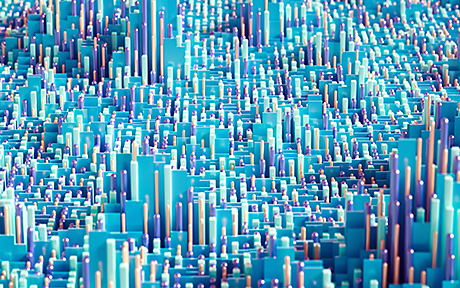 Supercharge your creativity.
Join a live or on-demand webinar to explore the latest trends and gain new skills.
Get the latest news for creators.
Read the Adobe Stock blog for timely insights and inspiration.