---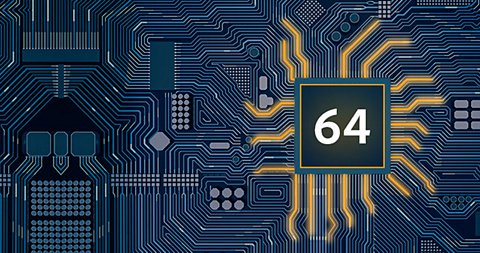 64-bit FrameMaker support
 Significantly boost performance with support for a new 64-bit FrameMaker. Effortlessly work on large, complex XML and non-XML documents with better memory management and a larger memory space. Publish faster to PDF and Responsive HTML5.
Automated publishing delivered remotely
Access powerful, automated, multichannel, multiscreen publishing capabilities as a web service. Work more flexibly by scheduling publishing tasks anytime, anywhere using your web browser. You can also integrate and schedule the FrameMaker publishing service from your content management system.
Comprehensive multiuser support
Allow multiple users to access publishing services and run tasks remotely, at the same time, using their web browser. On logging in, users can see their own publishing tasks, output status, next-run date and time, and logs generated, as well as their templates and presets and shared templates.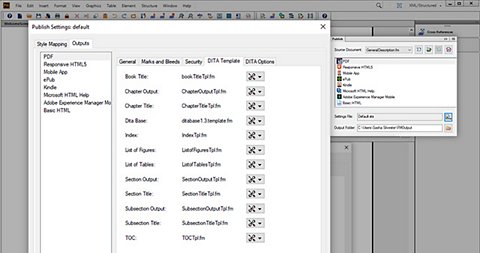 Customize DITA templates for PDF
 Import and export, make changes and apply DITA templates for PDF output by storing them as a part of the sts (settings) file itself.
---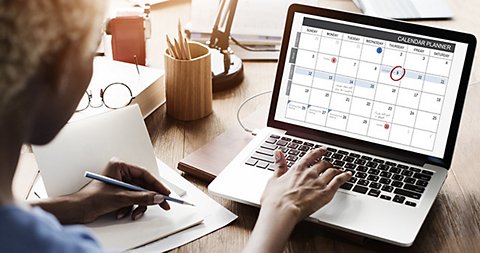 Server-based publishing
Schedule publication tasks to be automatically executed once, daily, weekly, or monthly.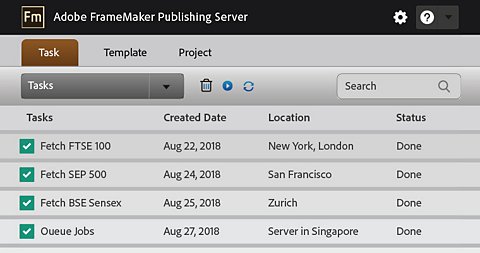 Comprehensive, user-friendly publishing dashboard
Increase enterprise productivity by managing publishing centrally. Create new publishing tasks by choosing the source file and types of output and specifying settings for each output required. Run your tasks instantly or schedule them for later. Easily view logs, outputs, and published status, and sign up for notifications.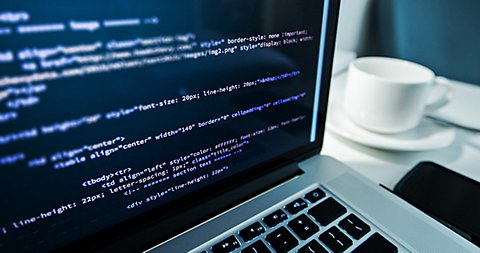 Scripting support for automation
Perform custom processing on the input files in prepublication state. Create scripts with Adobe ExtendScript Toolkit to automate publication tasks, including prepublication tasks such as applying conditional text for single-sourced publication tasks.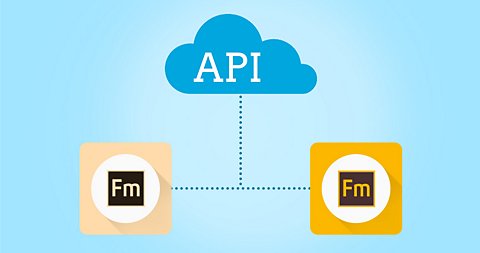 Shared API with Adobe FrameMaker
Use the same API and the FrameMaker Developer Kit for both FrameMaker Publishing Server and FrameMaker,* thereby making it easy for programmers to transfer their skills from one environment to the other.
*Adobe FrameMaker is a separate product from Adobe FrameMaker Publishing Server and must be purchased separately.