Go from design to code, without the guesswork.
Better feedback, better products.
Move in parallel and open up the conversation with developers. Design Specs streamline the handoff process so you can deliver the context they need. Share fully-interactive prototypes, CSS code snippets, downloadable assets, and custom variable names – all in one link.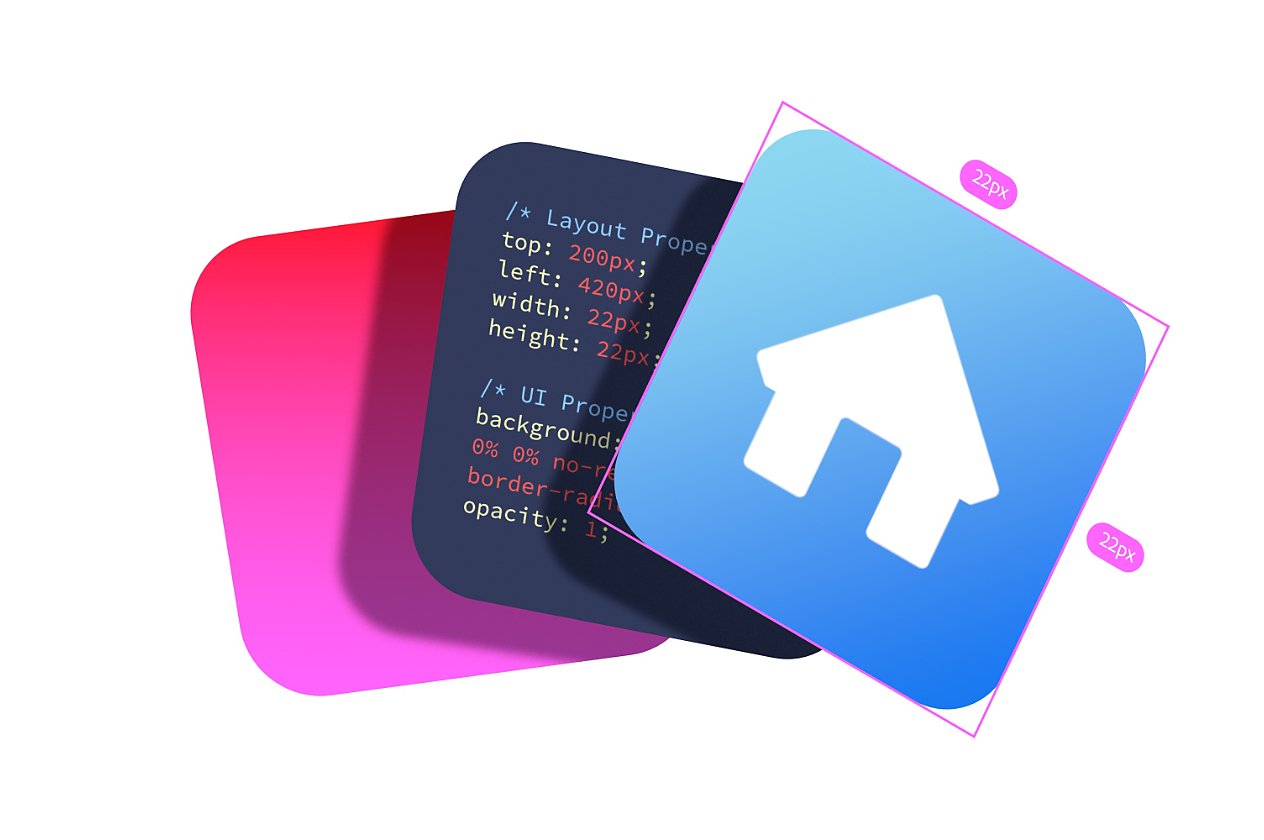 Give developers a 360 look at user flows and room to interact with your prototype.
Get input early and often 
Make it a two-way conversation and avoid wasted efforts on both sides. Developers can easily provide context or drop in comments.
Everything they need, all in one place
Sizing, character styles, colors, images, sounds, and more — include the CSS snippets and design tokens they need for easy collaboration.
In Share mode, select 'Share for Development' to generate Design Specs. XD will publish your designs, plus any associated resources.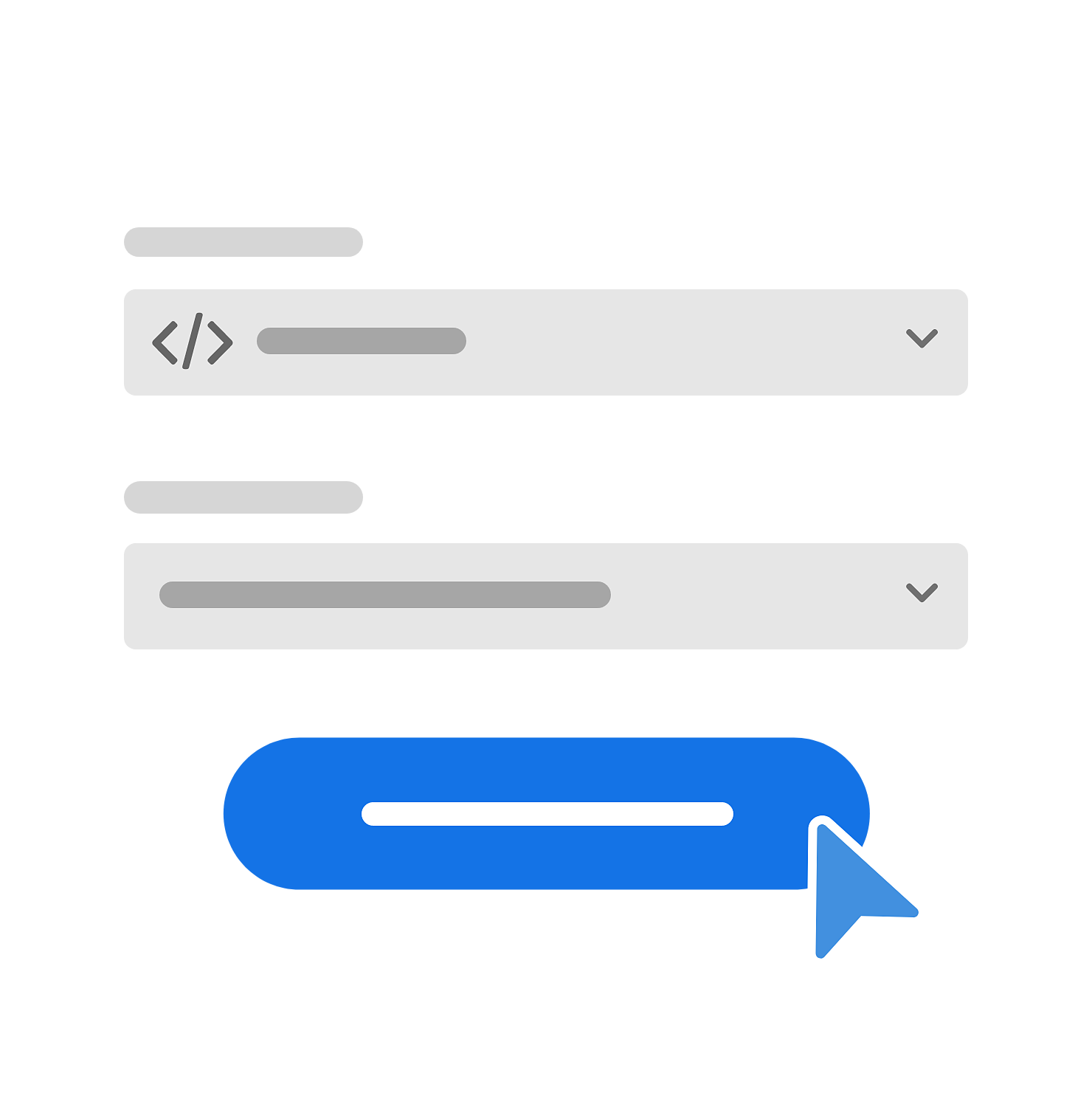 Share your Design Specs via email, Slack, or Jira. Developers can open and explore on their own.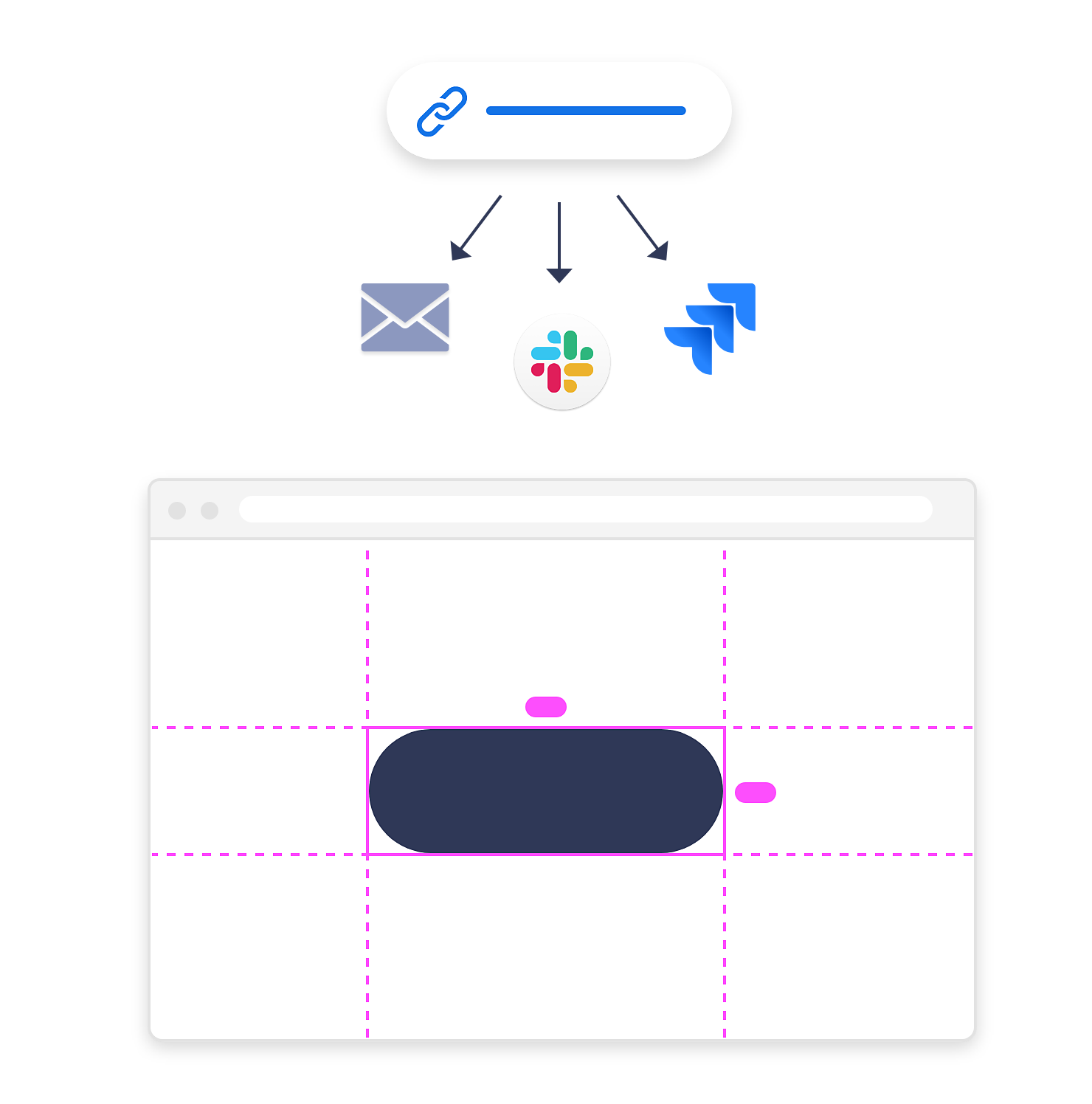 Keep everyone on the same page.
Help your developers understand your intent and bring your designs to life with code.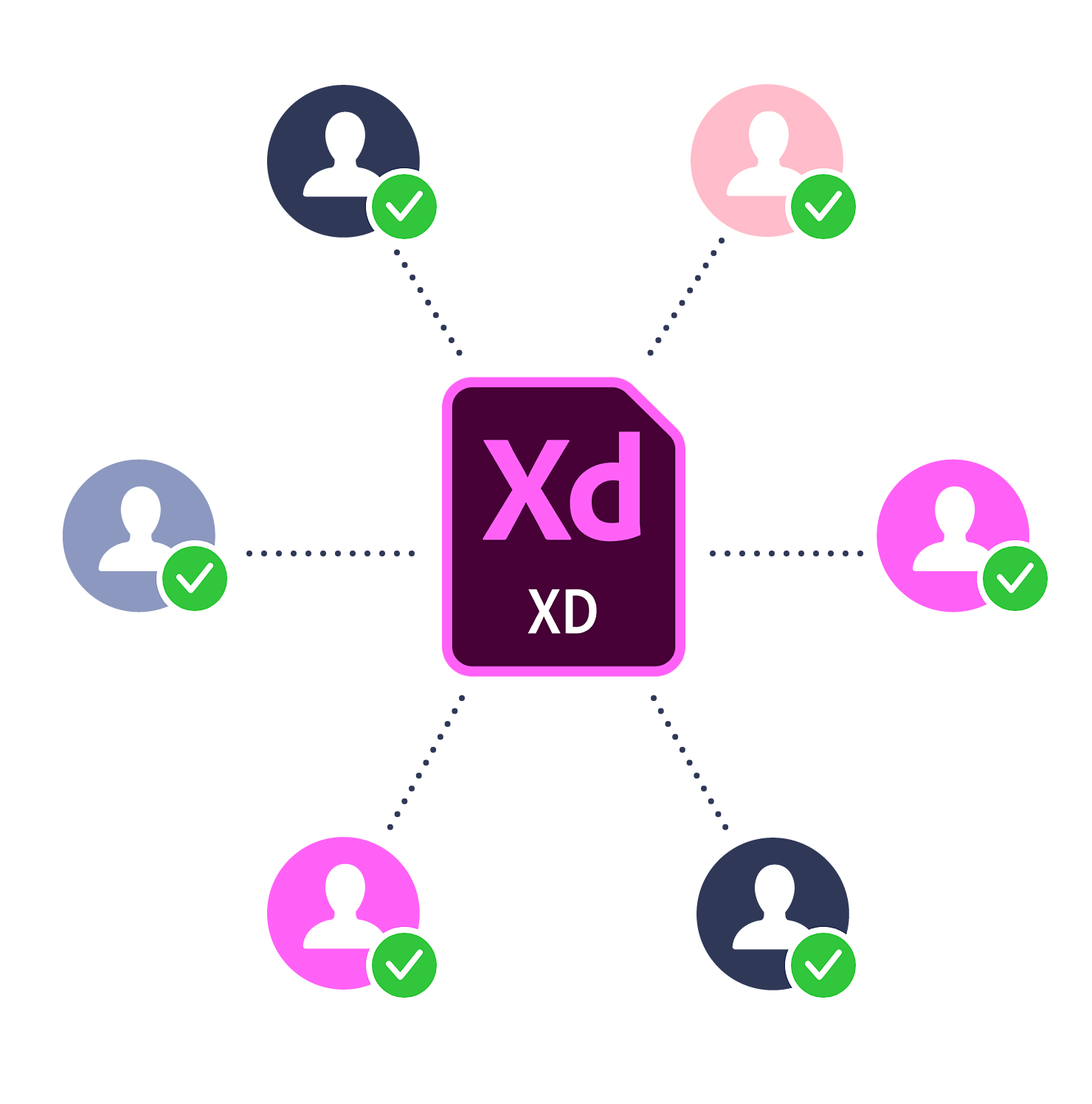 Brush up, explore, learn more
Get the free tips, tools, and tutorials you need to master XD.