Take your designs to new heights.
We've paired up XD and Photoshop so you can deliver designs that feel like the real thing, faster.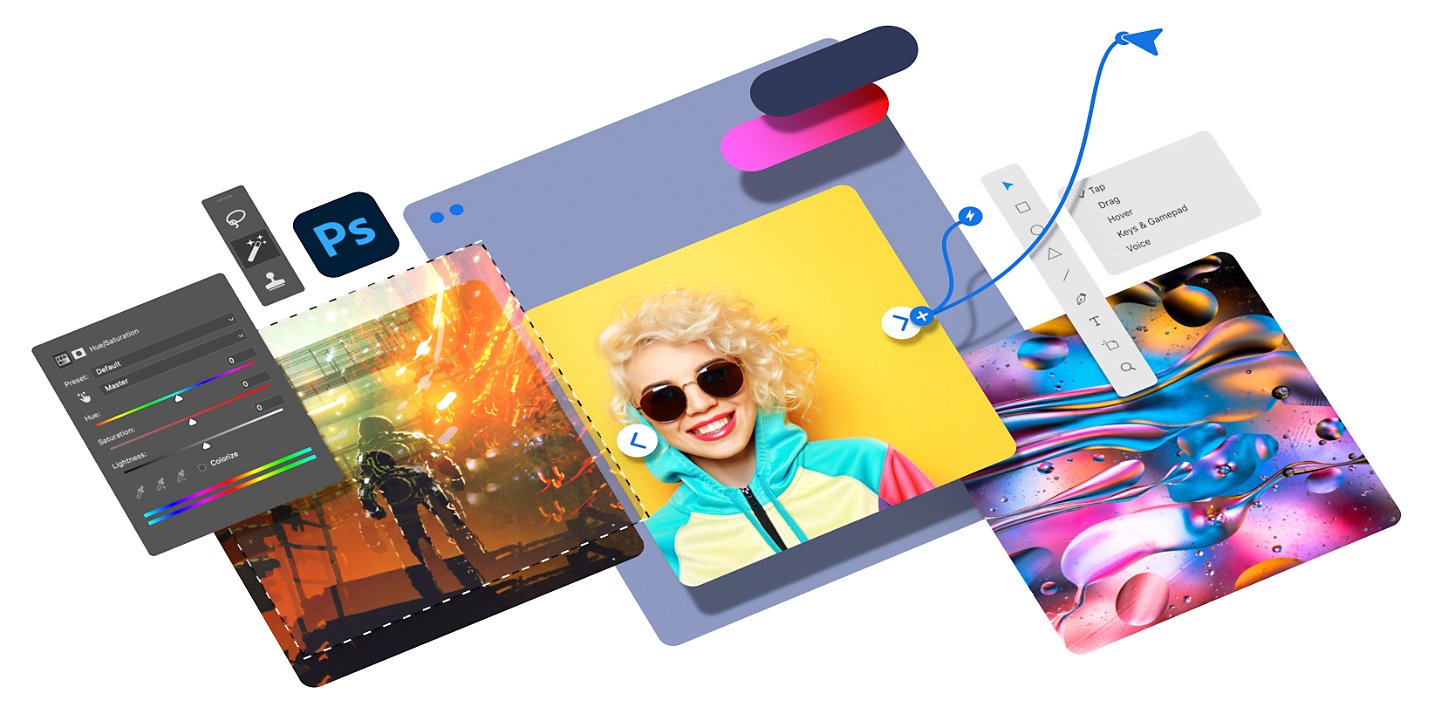 The power of two. All in one UI/UX tool.
Photoshop has been your go-to for years – why change now? XD is packed with powerful UI/UX design features so you can work faster, get buy-in from stakeholders, and hand it off to developers in a snap.
Move faster than ever before.
Work with intuitive tools for all experience levels. Simplify your workflow with smart features like responsive layouts, user interactions, and more. If you're ever needing Photoshop's editing magic, simply tap "Edit in Photoshop" and sync it right back to XD.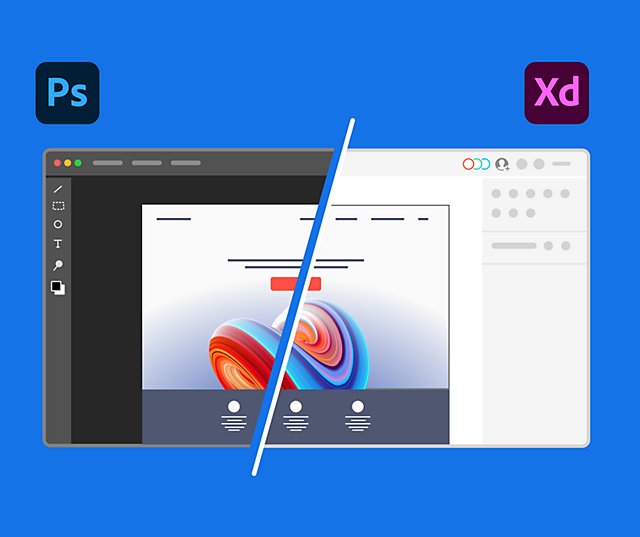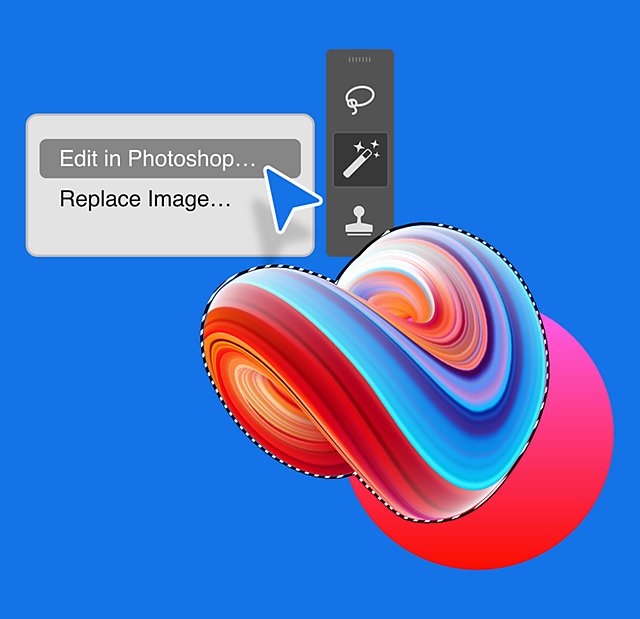 Design in Photoshop. Prototype in XD.
Create designs in Photoshop, import them into XD, and transform your work into realistic prototypes. XD is built specifically for UI/UX design with smart features like Component States and Content-Aware Layout. Plus, get built-in sharing tools for quick feedback and developer handoffs.
All in the cloud. All at your fingertips.
Work seamlessly between XD and Photoshop with Creative Cloud integrations. Quickly share colors, character styles, and graphics between apps. Grab resources from Adobe Fonts and Adobe Stock. Sync what you need between tools and take your projects further, effortlessly.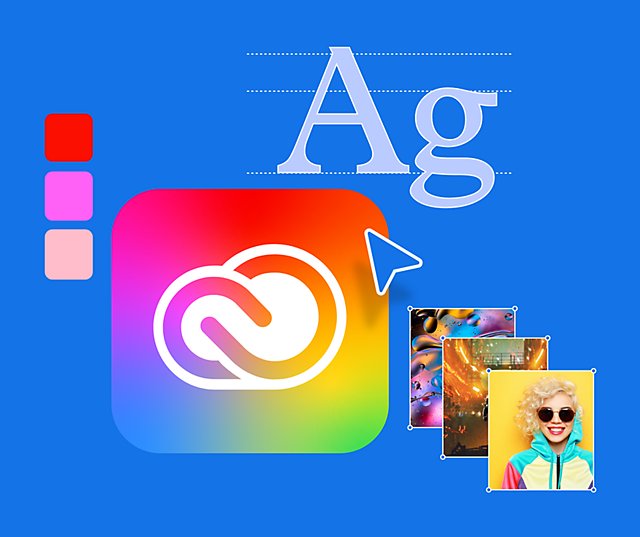 Packed with powerful features.
Thoughtfully designed to get out of your way, XD is packed with the UI/UX design tools you need to create beautiful, interactive experiences. Tap into features built specifically for website and app design to transform your Photoshop work.
XD and Photoshop connect you to all the best plugins and integrations. Add new features, automate tasks, and connect to the rest of the tools in your workflow.
Adobe Photoshop and Adobe XD are both design software products from Adobe. Photoshop is the industry standard in image editing and graphic design while XD is purpose-built for UI/UX design such as designing websites and mobile apps. Both tools have advantages for different use cases.

XD and Photoshop are also integrated together, so you can extend your workflow across both tools to take advantage of the functionality of each tool.
XD and Photoshop are both parts of Creative Cloud, so you can use the two tools side-by-side to maximize your creative workflow. You can import PSD files into Adobe XD to use XD's UI/UX design and prototyping tools. From XD, you can right-click any image and "Edit in Photoshop" to take advantage of Photoshop's image editing tools from XD. You can also use Creative Cloud Libraries to share assets and stay in sync between the two tools.
You can use either Photoshop or Adobe XD for web and app design. Photoshop's powerful graphic editing tools allow for UI design. XD offers many of the same design tools but also includes prototyping tools for adding animation and interactivity to your design files. You can also use XD's sharing tools to get feedback from stakeholders and share with development teams.

Photography, video, graphic design, illustration, and so much more. Everything you need, wherever your imagination takes you.