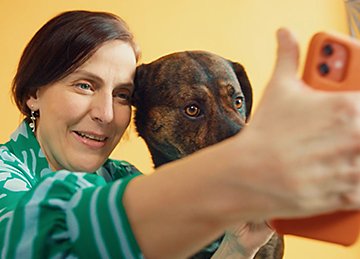 Get your photography off to a beautiful start
Explore tips and tricks for creating amazing photos in a range of styles from pro photographers around the world.
Not sure which photography plan is best for you? Take a minute. We'll help you figure it out.
Get playful with pet photography.
Learn how to capture the humour and personality of animals, then edit with fun presets, filters and background effects.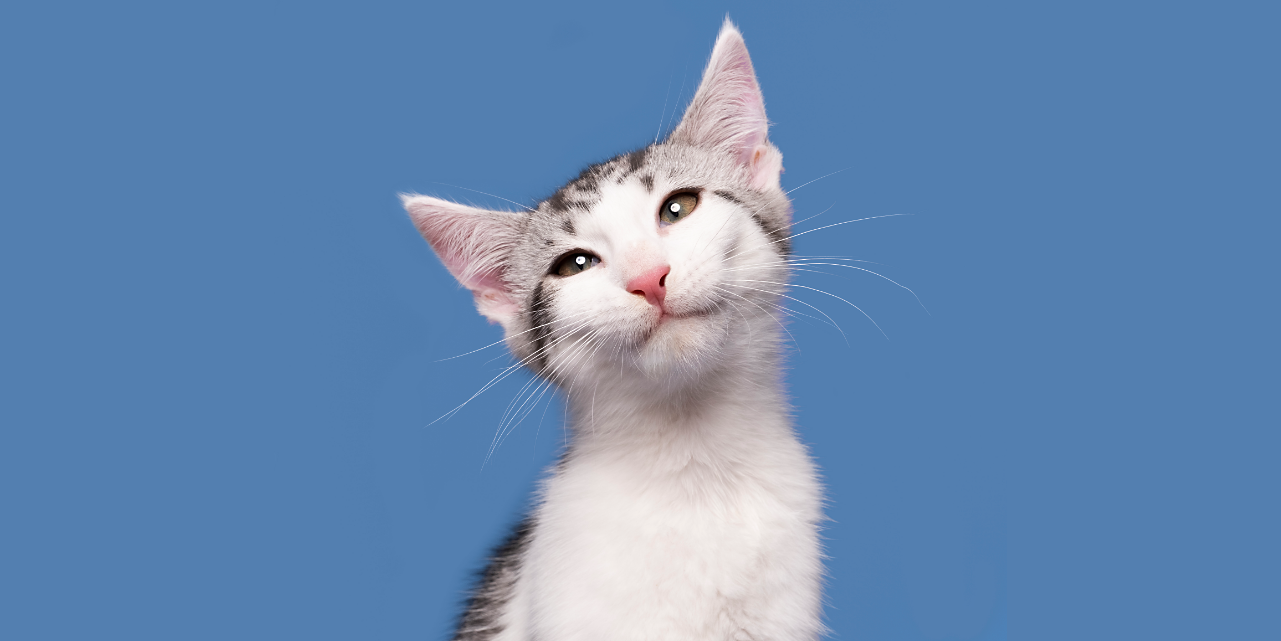 Get started with Lightroom presets
Bring your photos to life and achieve the look you want in a single click using 70+ built-in Presets in Lightroom or our exclusive collection from pro photographers.

Simply install the Preset on Lightroom desktop and sync to mobile app to get started.
What are you photographing today?
Deep dive into tips, tricks and quick tutorials from the pros in a range of styles.