Share your smarts with educational videos.
Learn the skills needed to create video lessons and which Adobe Premiere Rush tools make it easy to build these educational materials. 
What makes quality educational content?
Educational videos are powerful tools to help transfer knowledge between people. From step-by-step guides to informative walk-throughs, these instructional videos cover subject matter from software tutorials to plumbing how-tos with the goal of teaching new skills. You may know how to record and cut together a good video, but how to present a topic in a way that acts as an accessible educational resource to a person lacking expertise is an altogether different challenge.
It starts with passion for a subject. "I think a great educational video comes from someone who's passionate about something outside of the school setting," says Ben Hehn of NUMBEROCK. "That passion gets students excited about the topic and that's the power of a really good educational video."
Tap into your passion and you can learn how to create videos that are helpful educational materials that also entertain your audience.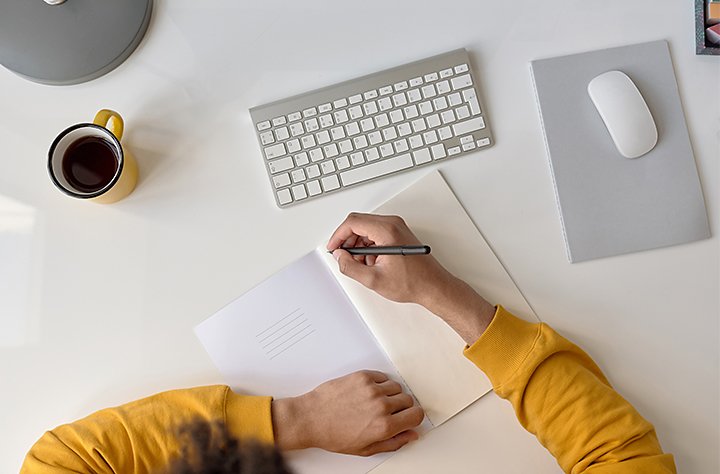 Build the structure first.
Good learning videos start with robust planning. Pre-production is often the most critical element of any educational filmmaking process and it starts with outlining, storyboarding and a solid strategy.
An outline can be as simple as a series of sequential notes that describe what types of content you want in the video, what the video's objectives are and how deep you will dive into each topic. The five-paragraph essay can be a solid and familiar framework for a high-quality educational video:
●  Introduction
●  Information Block 1
●  Information Block 2
 
●  Information Block 3
●  Conclusion
While that might seem basic, a good structure of intro, info and a conclusion can give you a foundation on which to flesh out the sections in your video. If you need more references for how you might outline a video, watch some Khan Academy or PBS videos for reference.
The length of your video is important, as well. Hehn recommends a length of between 7 and 12 minutes for your first video. That's the average length of time for a presentation-style video. But if you choose a difficult topic or you just want to create a quick bite for viewers to consume, don't feel too restricted. You can always go shorter or longer, but have a ballpark estimate on timing before you begin. It will help to keep your content focused and informative.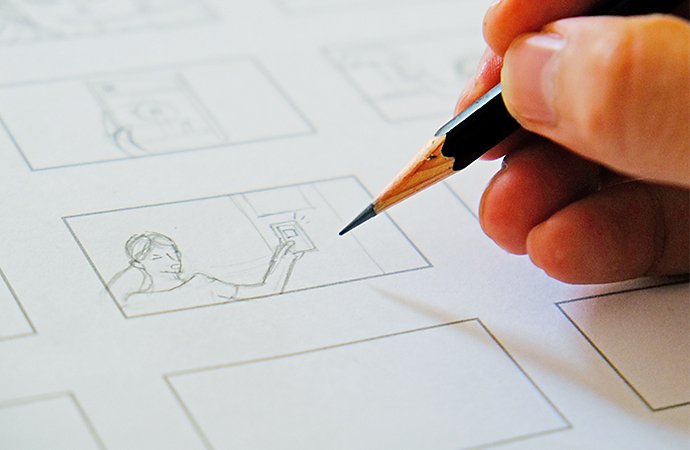 Storyboard your narrative.

Information alone does not make a great educational video. One of the most critical aspects of teaching is to provide examples and visual references, so that your education video hits multiple points at once. Film has a visual language and if you think about it only in terms of the information, you won't get very far.
A storyboard can refer to different shots you plan to use to convey different details. It can help as you search for locations and plan sets, costumes and materials. Think of the storyboard as a comic book that tells the tale of your film.
Plan for the shoot and execution.
During pre-production, you'll create a script and a shot list. This can be the final step after outlining and storyboarding and it will direct what you need to do at the shoot. The script covers every line of on-screen spoken dialogue in your educational film. The shot list is for each scene or shot in your film. This document outlines: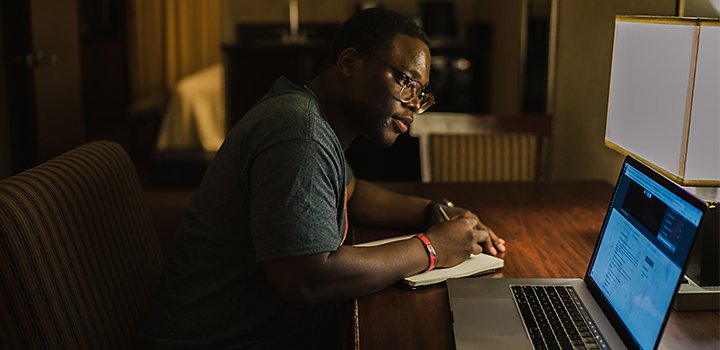 1. Shot description: A quick description of what happens. This is distinct from the script.
 
2. Shot size and type: The perspective of this shot. How is it framed? Learn more about types of camera shots you can call out in this list.
 
3. Movement: Explains what the camera needs to do in this shot.
 
4. Equipment: Equipment you'll need for the shot, usually cameras and lighting equipment. Lenses and frame rates can be included here as well.
 
5. Location, actors and times: Where the shot is captured, what actors you'll need and the time it will take place.
 
6. Notes: Anything you or the director of the film will need to know for this particular shot.
Learn more about how to create a shot list for any shoot.
Never take your eyes off the story.
Throughout all of this preparation, never forget that the goal is to convey a specific idea or concept for this video. Make sure that, at the end of your pre-production process, you have a distinct plan that feels holistic and represents what you want to create.
Don't forget: Many people are absolute beginners with your topic. If a newcomer can't understand your educational video, it won't be very effective. "It's important to put yourself in the position of a raw beginner who has never handled the tools that you'll be working with," says Wayne Kawamoto of AboutMagic, a YouTube channel that teaches magic. "Experts can take things for granted." 
Capture and finalise your educational video.

If you lay enough of this groundwork in advance, you make the process of filming much easier, sometimes to the point where it might even seem like the film is filming itself. Planning is the key to an educational film's success. When it comes to filming, the plan you set will ensure your educational tips are captured on film. While filming and video production can require many skills, if you can break down your learning into a good script and storyboard, you can capture and edit your film on your mobile device. Some of the best educational videos keep it simple and can be filmed in a short span.
Editing in Premiere Rush.
With your footage in the can, the editing tools of Premiere Rush can help you to edit, title and release your film onto whatever platform you want. You can also start to think about releasing your video content as one long video or a series of short videos on social media if your playlist and content strategy allow for it.
Premiere Rush offers many editing tools you can use on a desktop or a mobile device to cut your footage together. The app features the ability to edit up to three audio tracks as well. Plus, you can add titles, transitions and colour presets to your video. Additionally, you can dive into Adobe Stock to find animated titles and hundreds of other motion graphics templates or stock footage ready for use in your videos. This can greatly speed up any educational video workflow.
Once your video is ready, post it to whatever platform you want, straight from Premiere Rush. And when you're ready to collect feedback, dive in and gather insight viewers to plan what topics you can cover in your next video. If you haven't started already, learn how to create and run a YouTube channel where you can post all your educational content.