Plan on endless creativity.
Get just what you need to go further, faster.
Create and share designs for websites, mobile apps and other user experiences.
Get 20+ Creative Cloud apps, including XD, Photoshop, Illustrator and After Effects.
XD has changed the way I work by giving me a platform rather than a tool.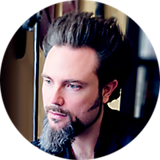 Maxx Morgan
Associate Creative Director at Perficient
You can continue to iterate on the designs without affecting what has previously been shared, which is incredibly valuable.
Scott Kiekbusch
Digital Product Design Manager at Allegion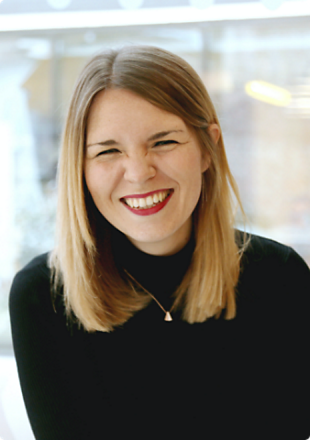 Adobe XD enables us to work a lot more efficiently and collaborate more effectively with our team and clients alike.
Rachel Wells
Creative Director at MullenLowe Group UK
I choose XD as my go-to tool. It's the most well-rounded tool backed by the biggest name in the industry.
Jonathan Montalvo
Senior User Interface Designer at CBRE