The leading mockup tool for apps and websites.
Share ideas and concepts. Iterate quickly. Make more together with XD.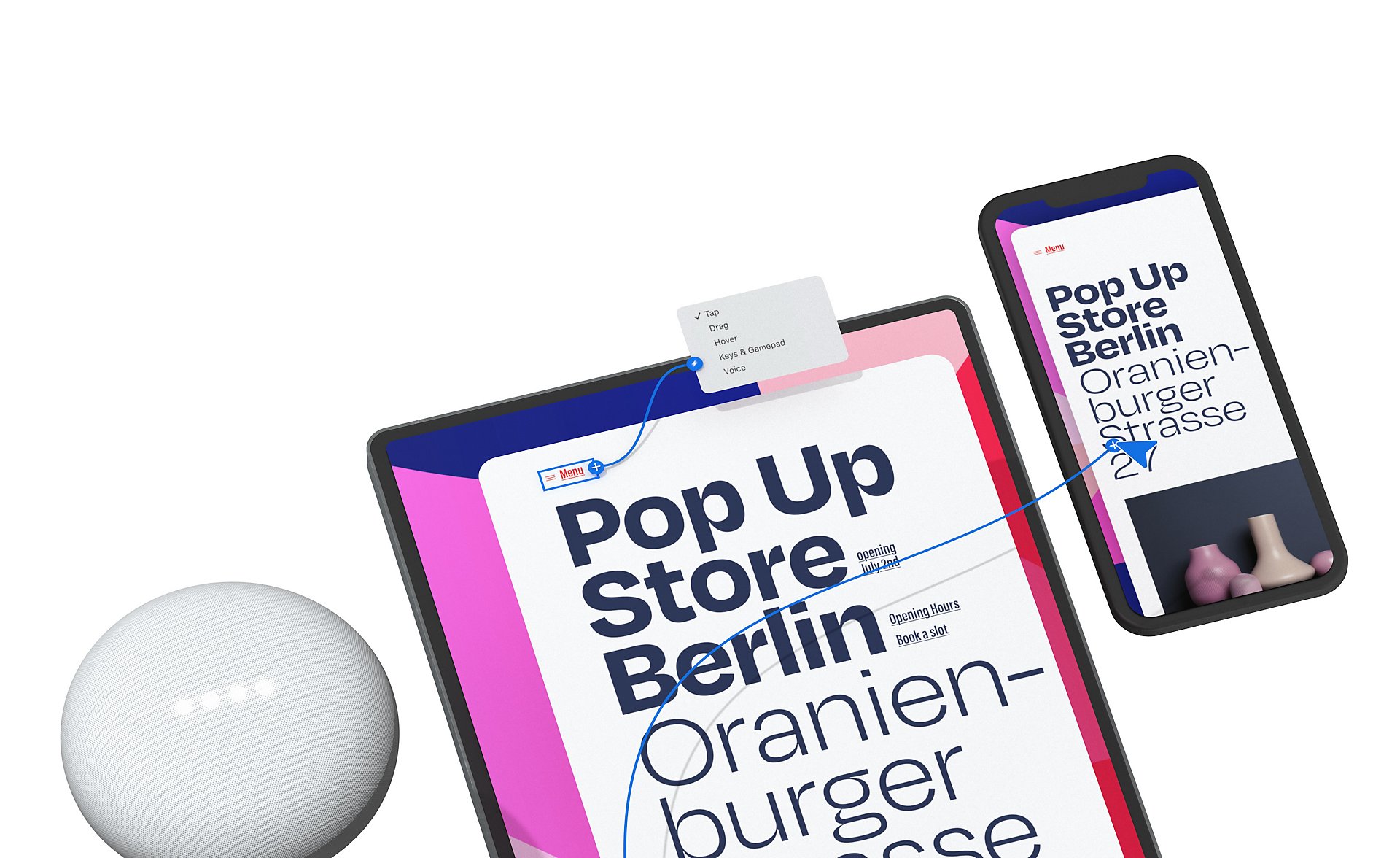 Beautiful mockups. Lightning fast.
Create high-fidelity mockups for apps and websites without complexity. XD is built from the ground up for designing user experiences with smart layout, guides, and grid tools.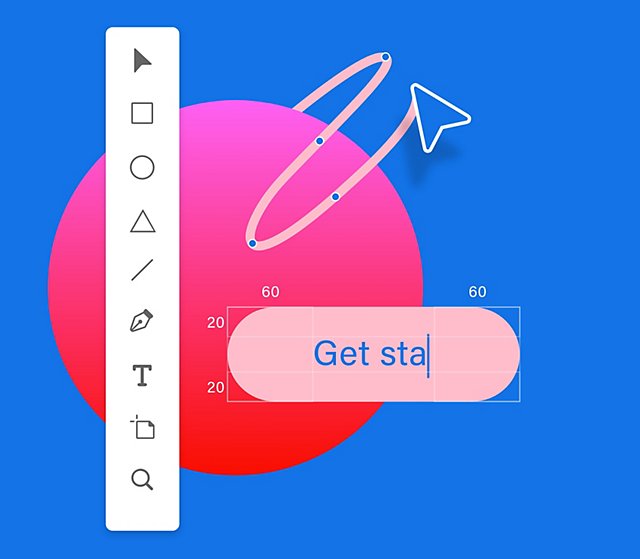 Desktop. Mobile. Tablet. Smartwatch. XD makes it easy to adapt layouts and components for different screen sizes. Select pre-configured artboard templates for different devices and dimensions.
Easy sharing, export, and handoff.
XD brings sharing right into your design tool. Create and share links to your UI mockups. Export images and UI elements. Generate specs for developers with details, dimensions, and code snippets.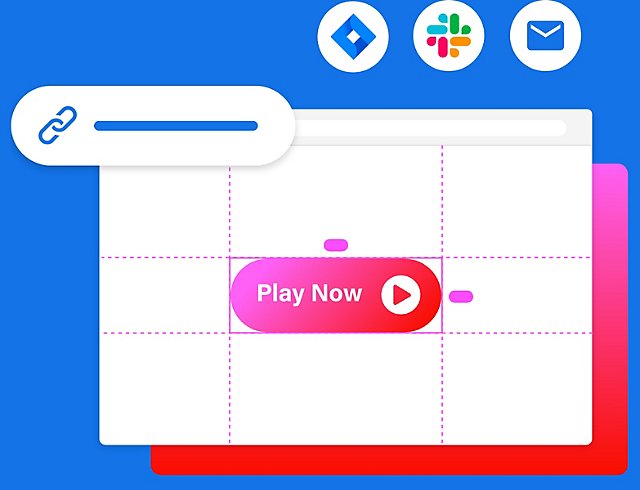 Mockup tools to plan your experience.
Visualize ideas. Collaborate with your team. Quickly create and share incredible UI mockups for apps and websites and get closer to final, faster.
Boost it up with plugins.
Extend the power of XD by unlocking even more app and website mockup tools and new features. Choose from 300+ plugins to integrate seamlessly into your workflow.
A UI mockup is a high-fidelity representation of an application or website. Mockups help communicate a design idea and create discussion around an experience's appearance and structure. Designers can use website mockup tools, app mockup tools, and other mockup software to mockup web pages, apps, and other kinds of user experiences.
Create user personas
Determine the information architecture
Design and organize layouts
Apply color and typography
Add images and content
A mockup tool is used to create a design simulation of a digital experience, like an app or website. Mockup tools usually help designers quickly create the layout and appearance of an experience and share the mockup with teammates, clients, and stakeholders for review and feedback. Website mockup tools and other mockup software may also include prototyping tools to design user flows and interactivity in addition to a UI mockup.
A wireframe mockup is a low-fidelity representation of a website or app, often absent of color or typography. Wireframe mockups are used to create a discussion and align with stakeholders on the information architecture and user flow of an experience.
Photography, video, graphic design, illustration and so much more. Everything you need, wherever your imagination takes you.