Long-form marketing content
Make long-form marketing content ready for last mile personalization and multichannel delivery at scale.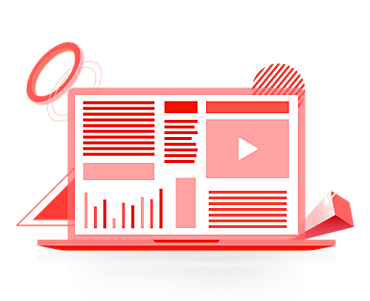 Create and deliver content tailored for your customers
Organizations need to ensure that every interaction across touchpoints is tailored to their customers' interests. Some common obstacles that come in the way of this endeavor are: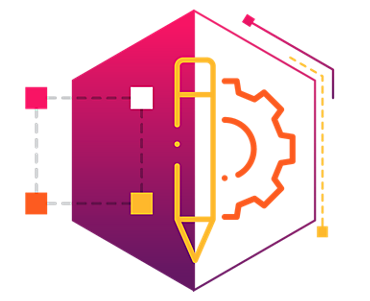 Explosion of marketing channels
Managing personalization for huge volumes of content and delivery variants becomes a big challenge.
Lack of personalization for long-form content
While most CMSs allow personalization across short-form marketing content, the lack of intrinsic 'intelligence' in long-form marketing content restricts marketing teams to dynamically serve up content snippets based on audience profiles.
Need for advanced authoring capability
Marketers are looking for a more powerful authoring experience which can enable content reuse.
This leads to the experience falling short of expectations when customers look for relevant information. It's high time content marketing teams figure out a truly scalable solution for this.
Adobe Experience Manager Guides gives teams a user-friendly and powerful authoring platform for creating long-form content that is granular, structured, presentation-agnostic, and variant-free. It ensures: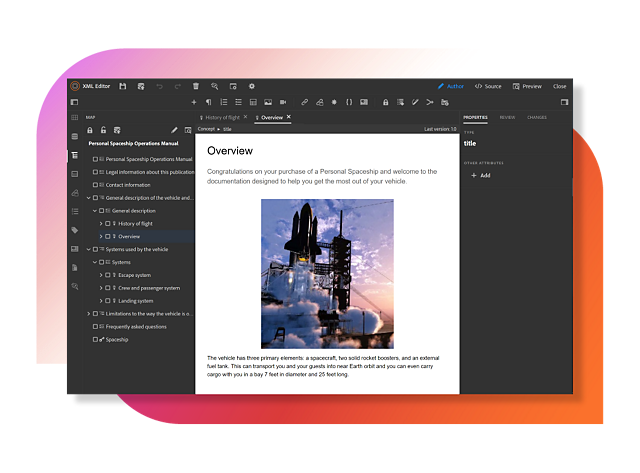 Powerful authoring
Author structured content easily to enable efficient content reuse.
Scalable personalization
Structured content adds the extra layer of intelligence that can be leveraged while delivering information to customers across channels for a truly personalized experience at scale.
Omnichannel experiences
Engage customers across the entire journey by delivering content across websites, mobile apps, knowledge bases, CRM platforms, IoT apps, chatbots, PDF, HTML5, EPUB, Kindle, and more.
Take the next step and try Adobe Experience Manager Guides to add value to your business.
For various content types




Let's talk about what we can do for your business.
Let's talk about what we can do
for your business.
Reach us via phone: +1-408-536-1144
(Mon to Fri, 9 AM - 6 PM ET)
Reach us via phone: +1-408-536-1144
(Mon to Fri, 9 AM - 6 PM ET)