Flexible, compliant, and legal
An electronic signature or e-signature allows you to obtain consent or approval on electronic documents or forms. However, not all types of e-signatures have equal status under the law. Learn how e-signature regulations vary in countries around the world.
Global e-signature laws
E-signatures and certificate-based digital signature laws may differ by country or region. Learn about the e-signature regulation similarities and differences around the world.
---
Read the latest security news and insights.
We hold regular conversations in-house and with the wider community about best practices for security and data privacy. Explore those conversations - and join them, too.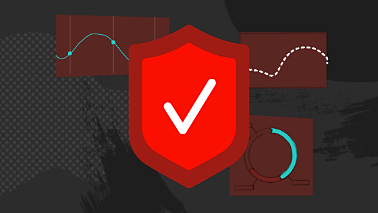 Subscribe To Our Newsletter
Security is always evolving at Adobe as we meet new challenges and demands. Subscribe to stay informed of every update.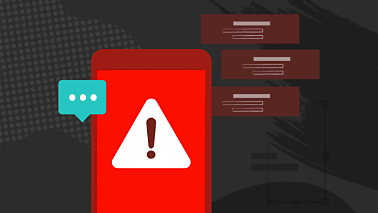 Current security bulletins and advisories.
Review the latest information about available product patches as well as guidance on security issues reported about our products.