See how we power customer success
Adobe Experience Manager Guides is helping organizations streamline complex content workflows to lower the cost of operations, boost productivity and collaboration amongst teams, exceed customer expectations through exceptional experiences, and lots more. Explore some of our customer stories.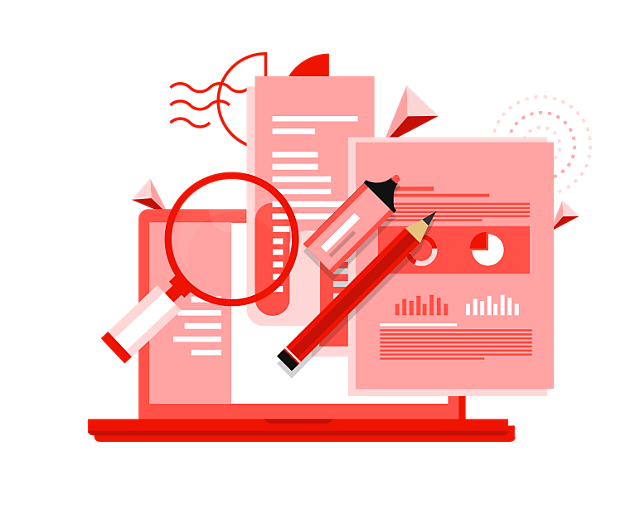 "The Adobe Experience Manager Guides proved valuable in our delivery of top-notch technical documentation that seamlessly integrates with our web experience."
 
Laralyn Melvin,
Senior Director, Technical Publications, Palo Alto Networks
Powering customer success
Let's talk about what we can do for your business.
Let's talk about what we can do
for your business.
Reach us via phone: +1-408-536-1144
(Mon to Fri, 9 AM - 6 PM ET)
Reach us via phone: +1-408-536-1144
(Mon to Fri, 9 AM - 6 PM ET)