Adobe Embedded Print Engine
The future-proof technology for printers of tomorrow
One RIP for all your needs
Achieve peak performance with powerful capabilities like parallel rendering of print jobs, enhanced memory management and 64-bit support. Reliably reproduce in-print what you see on-screen in Adobe Acrobat. Take print quality to a whole new level by leveraging the latest core technologies, advanced font management, enhanced graphic handling, accurate colour reproduction and powerful transparency controls. Maximise the potential of every print device by undertaking a one-time development effort to build a single OEM product on a platform using Adobe Embedded Print Engine and then configure it to run seamlessly on a range of devices – from resource constrained small office/home office (SOHO) printers to enterprise multifunction printers (MFPs).

Ensure native consumption of PDF and PostScript

Print significantly faster with native consumption of PDF (eliminating intermediate conversion to PostScript) and PostScript files. Achieve colour consistency across PDF and PostScript files with a common code for native rendering. Enable seamless switching between PDF and PostScript jobs with minimal overhead. 
Deliver a truly WYSIWYG print experience
Give devices the ability to achieve a superior and reliable print output that matches what customers see on-screen using Acrobat Reader on desktops and mobiles. Accurately represent colours on printed paper by taking advantage of ICC profiles. Achieve results closest to the gold standard of PDF with the same core technology infrastructure for PDF parsing, graphic/font handling shared with flagship Adobe products such as Acrobat, Photoshop, Illustrator and InDesign.

Leverage the Adobe Advantage

Adobe is the perfect partner for OEMs, having revolutionised the world of print with the creation of PostScript in 1984 and then the Portable Document Format (PDF) 10 years later. Adobe Embedded Print Engine's foundational technologies, that result in superior and reliable rendering, are employed by Adobe InDesign, Illustrator, Photoshop and Adobe Acrobat. Partner with world-class engineers who provide support in the form of workshops, training, technical teleconferences, regular engineering interactions and more.

Build once and deploy for a range of devices
With just a one-time development effort, Adobe Embedded Print Engine can be tailored by OEMs for a range of target printers—from small office and home printers that have low memory and a single-core processor to enterprise multifunction printers (MFPs) with multi-core processors and several hundred megabytes (MBs) of RAM. Adobe Embedded Print Engine is platform agnostic and available in 32-bit and 64-bit versions. Readily develop printers based on Intel and ARM processors and all flavours of Linux and ThreadX. Quickly customise it for any platform with support from Adobe.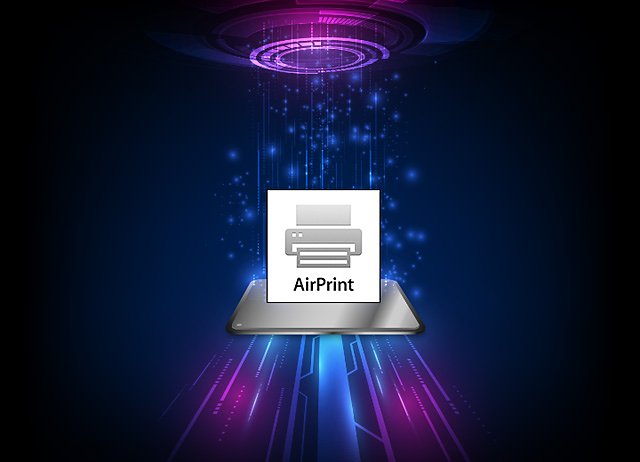 Be AirPrint ready
Adobe has worked with Apple to get AirPrint certification for Adobe Embedded Print Engine. This means any printing device which embeds Adobe Embedded Print Engine need not worry about the quality and performance of printing PDFs, one of the aspects a device is tested for before receiving AirPrint certification.