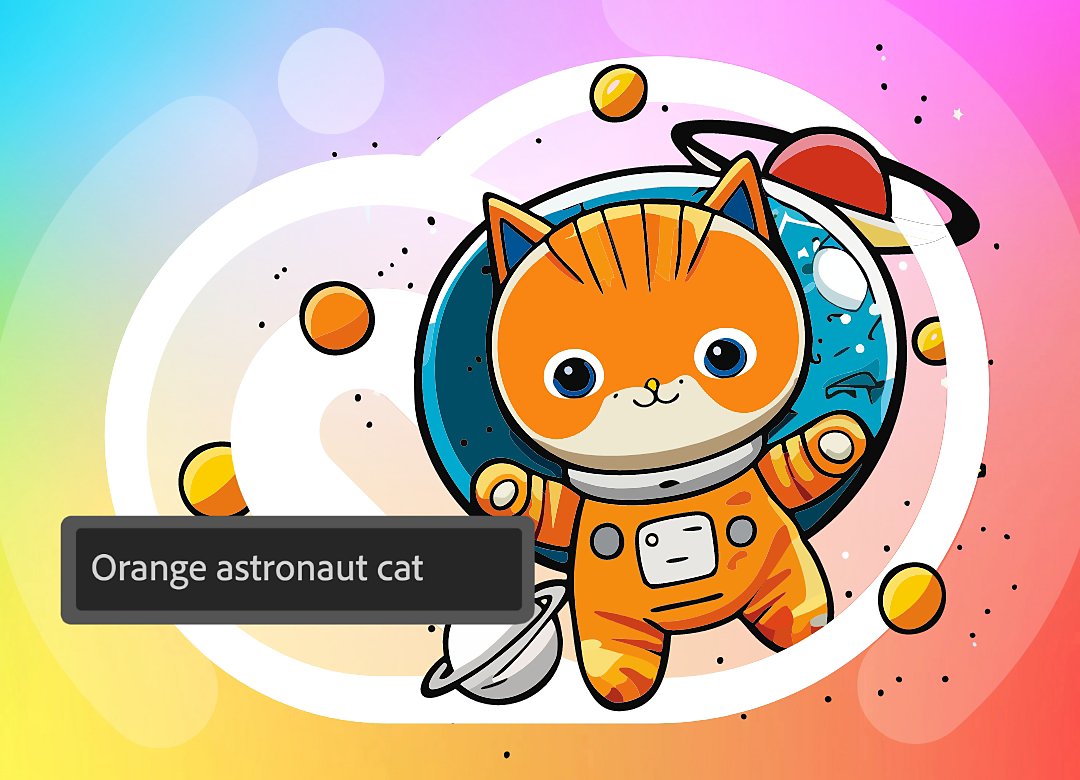 The future of creativity. Powered by Adobe.
Welcome to a new era of generative AI — built for creators. Magically add or remove content in your images with Photoshop and Adobe Express. Turn a text prompt into a vector graphic in Illustrator. Concept and create high-quality content faster with the Firefly web app. And discover more AI features in your favourite apps.
Save over 65% on Creative Cloud.
Go from standard to standout with 20+ amazing apps.
Adobe Photoshop, powered by Firefly.
Now with Generative Fill and Generative Expand, you can add, remove or extend content in any image automagically.
Get it done with Acrobat.
Edit, share and e-sign PDFs — all in one place. Acrobat's got it.