Protect your content.
Empower your people.
We built Creative Cloud for enterprise to protect your company's creative assets and data. And we made it simple for you to license and manage through the Adobe Admin Console.
Big benefits for big business.

Quickly deploy the software creative teams need.

Easily manage licences all across the globe.

Give designers the freedom to work from anywhere.

Access one-on-one expert technical support 24/7.

"Adobe Creative Cloud for enterprise gives us a powerful mix of control and freedom. By enabling us to better manage and deploy software, we're giving creative and IT teams the tools and time to experiment more."
Jeff Marshall, Global Deputy CIO, HAVAS North America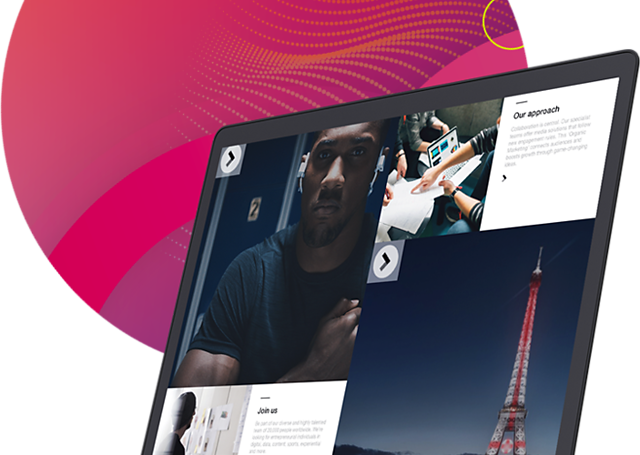 Get peace of mind when you take control.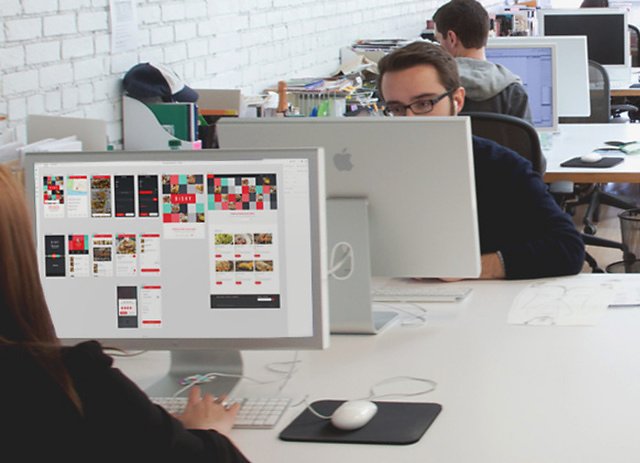 Your security is our priority.
Protect your content, your data and your organisation with industry-leading security processes and controls built into every Creative Cloud application and service. Stored content is encrypted. IT can control access to shared assets. Security comes first with password lockout procedures and federated IDs with single sign-on.

One place to manage it all. The Admin Console.
Whether you need to provision software, track licences or add or reassign seats — the Admin Console puts everything you need, right at your fingertips. It makes it easy to control which users and groups have access to Creative Cloud apps and services. Keep track of your Document Cloud and Experience Cloud licences in this single interface, too.
Give the people what they want with Named User Licensing.
Now it's easy for IT to add and remove product licences for any individual, at any time. Instead of tracking machines, you can focus on people and manage licences for Creative Cloud, Adobe Stock and Document Cloud.