How to Accelerate Content Velocity at IKEA to lead in the Metaverse
Webinar | September 29 | 11:00
Complete the form to watch the webinar.
How to Accelerate Content Velocity at IKEA to lead in the Metaverse

Date: 29 September 2022
11:00–11:45 CET

Join us on Thursday 29 September where we will discuss and demonstrate, how to accelerate content velocity at IKEA with Johan Lopes Helgesson, Principal Solutions Consultant at Adobe for IKEA.
Content velocity is the speed and efficiency at which an organization can create, manage and deliver rich media assets. The fuel of Metaverses of other shared immersive experiences is content. It requires new ways of producing ever better and astonishing content, fast.
Maximum Content Velocity is achieved through a combination of change management (people), content workflows (process), asset management and cross cloud integration (technology). And at the core of the solution is Content Strategy and Architecture.
In this webinar, we will discuss how to empower IKEA creative, marketing, business, and product teams in their respective processes while also enhancing collaboration & communication between them.
Great collaboration and great content equals great experiences. Content is still king, even more so as IKEA becomes metaverse-ready.
This live webinar is organised for IKEA employees. Register to participate.
We look forward to seeing you online,
The Adobe Team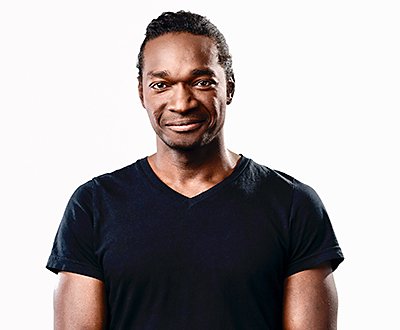 Johan Lopes Helgesson
Principal Solutions Consultant, Digital Media, Adobe Nordics