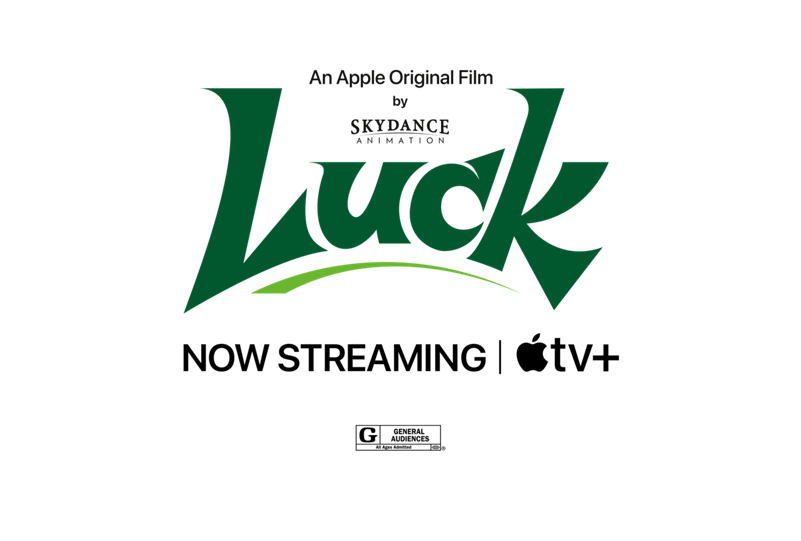 At Adobe, we believe everyone is creative and has a story to tell. That's why we partnered with Apple TV+ to celebrate the women creators who brought Luck to life.
From Apple Original Films and Skydance Animation comes the story of Sam Greenfield, the unluckiest person in the world! Suddenly finding herself in the never-before-seen Land of Luck, she must unite with the magical creatures there to turn her luck around.
Apple TV+ content may not be available in all regions
More ways to get creating.
Create beautiful vector art and illustrations on desktop and iPad. Learn more                    
Edit, composite and create beautiful images, graphics and art on desktop and iPad. Learn more
Get 20+ creative apps for photography, design, video, web, UX and social media.