Choose the preset pack for you.

Select the preset pack you're interested in by clicking on the appropriate tab below. For example, if you'd like presets that work best with landscape photography, click on the 'Landscapes pack'.

And don't forget to download your free Lightroom trial before installing the presets.
Discover the lightroom Stories preset pack.

Adobe partnered with influential content creators who shared their tips and techniques for creating an impact on social media through their photography. Each of them created a unique signature preset that we are giving you completely free. Whether you're a fanatic foodie, a fashionista or a street photographer, there's a perfect preset here for you.
Download the Lightroom Stories preset pack.
Whether you photograph food, fashion or the streets, these presets will give your images a boost.
Give your photography a boost with presets.

Lightroom presets speed up your workflow, freeing you up to spend more time taking amazing photos.

Use presets to help you develop a signature look for your photography and create a style that's uniquely yours.

With the adjustments exposed, see exactly how the look was achieved in your favourite Lightroom presets.
Explore other photography genre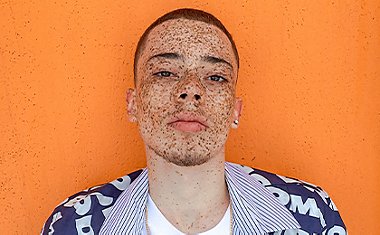 Make your portraits speak for themselves.
Capture your subject's character with expert guidance from photographer Rosie Matheson.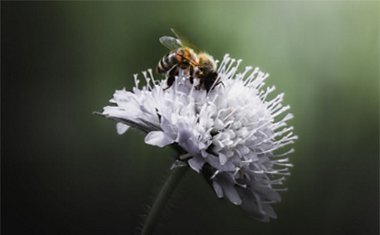 Venture into the wild with Luke.
See how Luke Stackpoole nurtures his nature photography and makes it out of this world.
Uncover the secrets of the street.
Join Joshua as he plays with reflections and shadows to create mysterious street photography.
Get started with Lightroom today.
Easily edit, organise, store and share your photos from anywhere with Lightroom. Try it free for 7 days.
We think you'll love the Creative Cloud Photography plan.
Easily edit, organize, store, and share your photos from anywhere with Adobe Photoshop Lightroom — and transform them into anything you can imagine with Photoshop.
• Photoshop on desktop and iPad
• Lightroom on desktop and mobile
• Lightroom Classic
• Photoshop on desktop and iPad
• Lightroom on desktop and mobile
• Lightroom Classic