Bring your street stories to life.
Joshua K Jackson gave up his job in the City to pursue his real passion: street photography. Now you can benefit from his tips and techniques.

Use lighting to create an atmosphere.
Balance the mix between brightness and silhouettes by adjusting highlights and shadows.
Use composition to highlight a subject at night.
Tidy up the composition of your shot by cropping, changing the aspect ratios and using the Geometry Tool.
Use colour and texture to tell a story.
Use the Colour Mixer to adjust luminance, saturation and hue to enhance bold colours.
Get @joshkjack's Lightroom preset.
We're giving you Joshua's Lightroom preset – completely free. Inspired by his signature cinematographic edit, this preset will give your street photographs a moody, atmospheric feel to create a sense of mystery and intrigue for the viewer. To start enhancing your own images, install it on Lightroom deskop and then sync with the mobile app.
Go behind the scenes with Joshua K Jackson.
A group of street photographers joined Joshua for a photowalk in London's Soho, capturing everyday life in the city in exciting ways, followed by a photo editing workshop. Find out what they got up to and read Joshua's advice on how to stumble across an unexpected shot and enhance your own style.
We think you'll love the Creative Cloud Photography plan.
Easily edit, organize, store, and share your photos from anywhere with Adobe Photoshop Lightroom — and transform them into anything you can imagine with Photoshop.
• Photoshop on desktop and iPad
• Lightroom on desktop and mobile
• Lightroom Classic
• Photoshop on desktop and iPad
• Lightroom on desktop and mobile
• Lightroom Classic
Explore other photography genre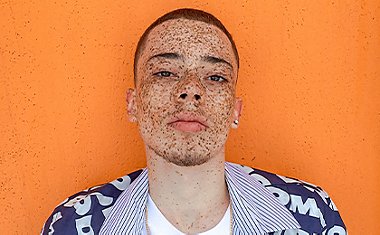 Make your portraits speak for themselves.
Capture your subject's character with expert guidance from photographer Rosie Matheson.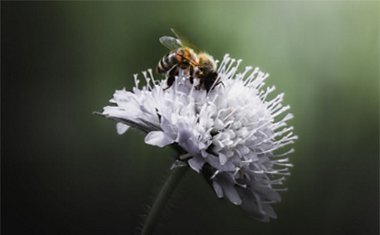 Venture into the wild with Luke.
See how Luke Stackpoole nurtures his nature photography and makes it out of this world.