Inspired by Bowie. Created by you.
David Bowie continues to inspire creatives to express themselves and be fiercely forward-thinking.
Be whoever you want to be.
This year would have marked David Bowie's 75th birthday and with it, 50 years of his iconic alter-ego, Ziggy Stardust. Bowie's effect on creativity, pushing art forward and experimenting with individuality cannot be overstated. To celebrate, we've created a toolkit worthy of a starman.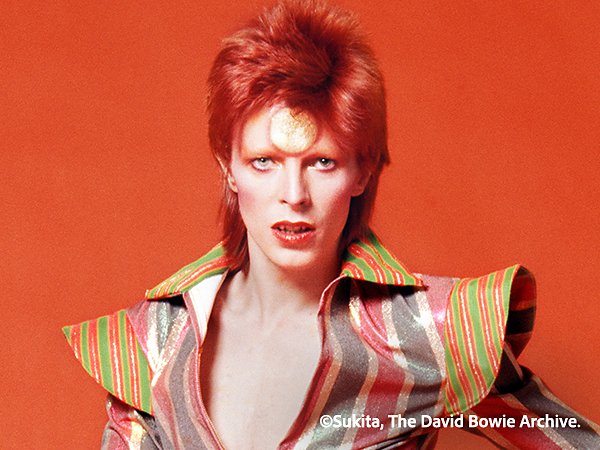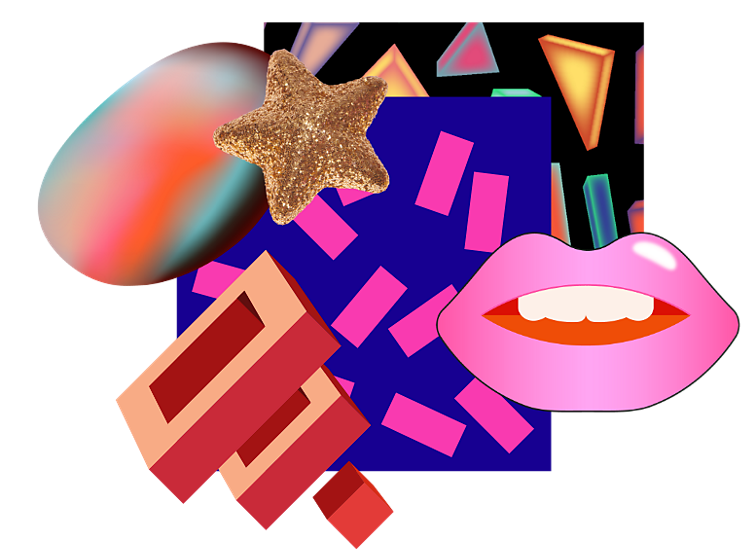 Ziggy Stardust taught us the power of persona. Create your own metamorphosis with downloadable graphics created by Tina Touli, Kae Neskovic, Tabea Mahern and Thomas Hedger.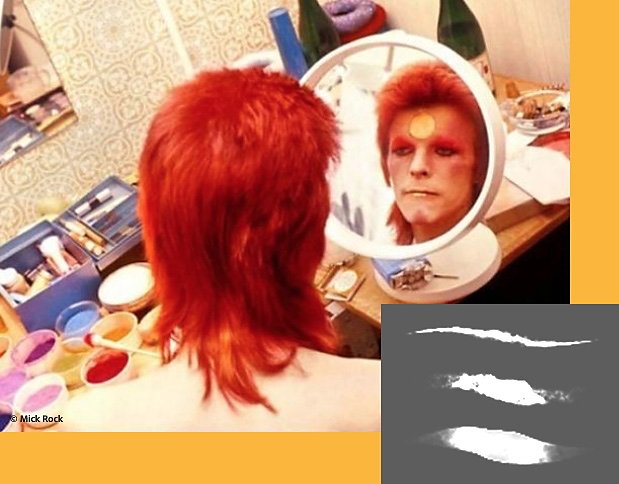 Show the world who you are.
Evade categorisation with 18 digital make-up brushes created by Kyle T. Webster for Photoshop, Photoshop for iPad, and Fresco.
Step into Bowie's virtual dressing room
Go back to where it all began. Explore Bowie's dressing room in an immersive gaming experience and collect treasures for your own alter-ego.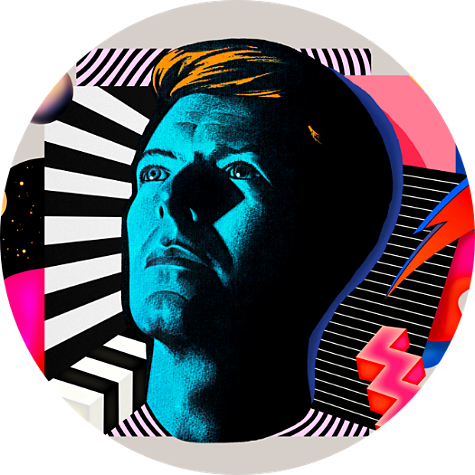 ©Sukita, The David Bowie Archive.
Push the boundaries in Photoshop.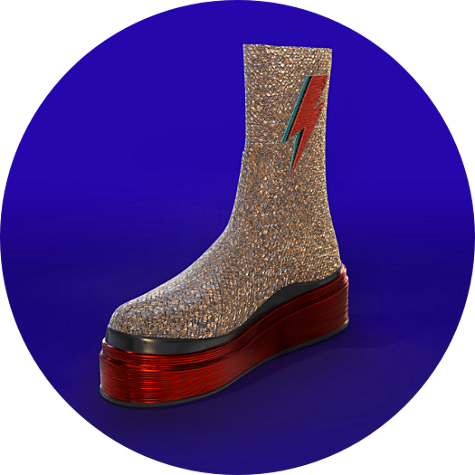 Be a fashion chameleon with Substance 3D.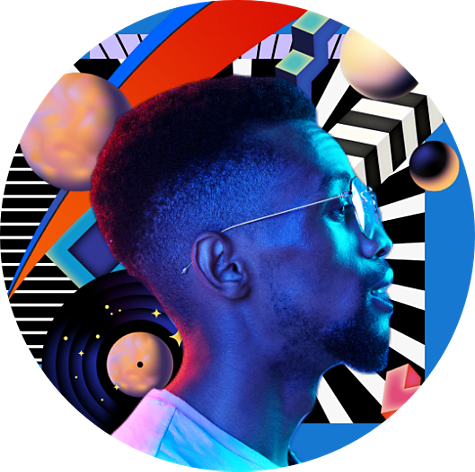 Emulate Ziggy's love of excess and embellishment with background removal and overlapping stickers.
Adobe Photoshop Single App
£19.97/mo
Get Photoshop on desktop and iPad as part of Creative Cloud.
Learn more
£16.24/mo £13.15/mo
It's Cyber Monday savings time. Big time. Get an extra 18% off Creative Cloud All Apps until 4 Dec. First year only. See terms.