Get the most out of Adobe FrameMaker

See all the great things Adobe FrameMaker can do 
Adobe FrameMaker empowers technical communication professionals to do what they do best—create brilliant technical content experiences for their customers. Explore how FrameMaker caters to your organisation's needs—from content creation to delivery.
Powerful 64-bit architecture
Significantly boost performance with the 64-bit architecture. Effortlessly work on large, complex XML and non-XML content with better memory management and a larger memory space.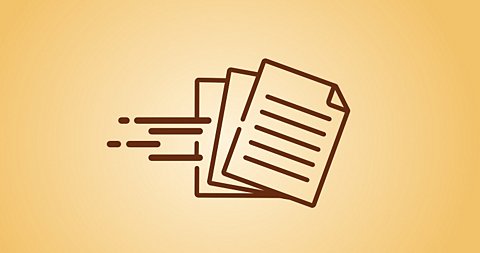 Up to 65% faster file performance
Save time with performance enhancements that make opening and publishing files to PDF or Responsive HTML5 a whole lot faster.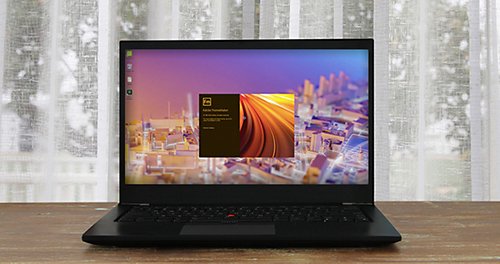 Higher stability due to updated libraries

Unlock new capabilities with updated Adobe and various open source libraries, which offer more stability and patch vulnerabilities.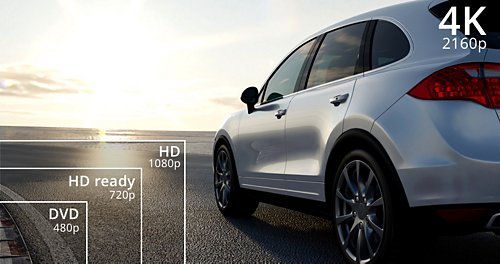 Scaling on high-resolution displays

Work in HD with support for up to 4K displays as the UI automatically scales to the system resolution.