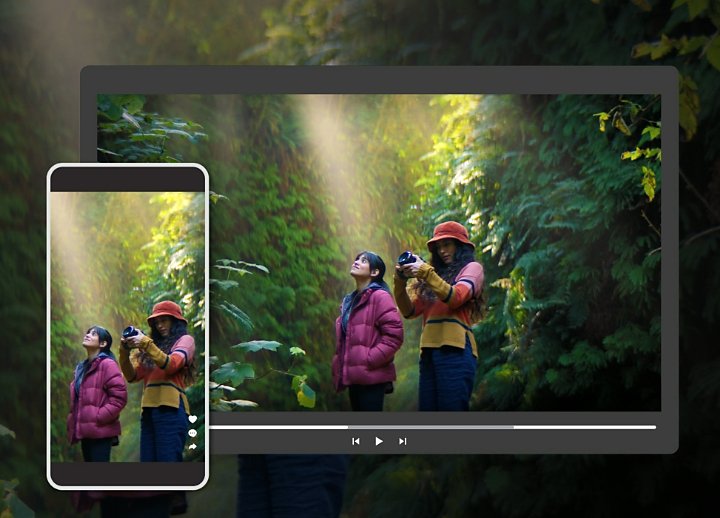 Video editing that's always a cut above.
Premiere Pro is the leading editing software for creating incredible videos fast. Starting at   .
All you need to bring your vision to life.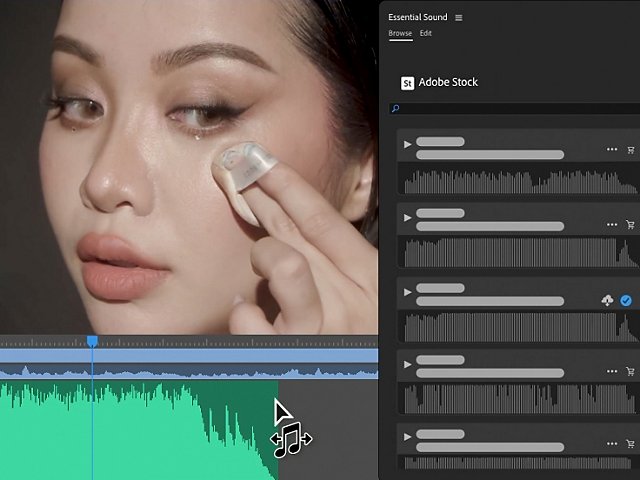 Find tracks that won't get flagged.
Beauty YouTuber Michelle Phan finds and fits tracks that sound just right — right inside Premiere Pro.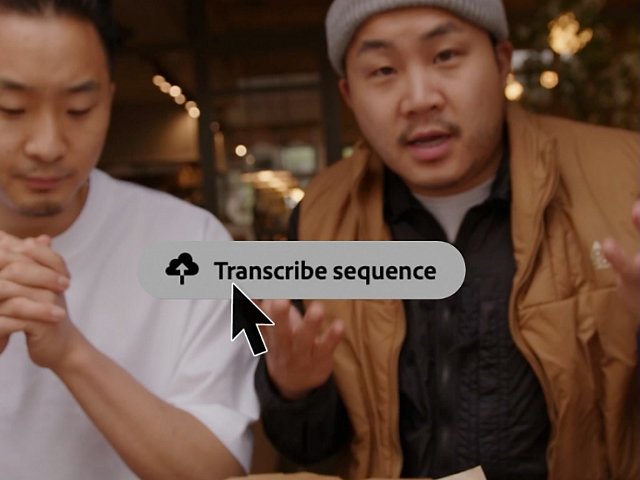 Boost engagement with customised captions.
The Fung Bros. use automatic captioning that's accurate, to make their videos more accessible to more people.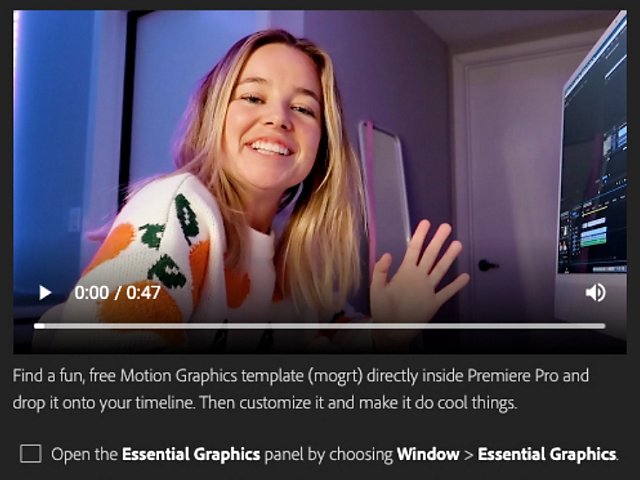 Built-in tutorials from leading video creators and easy-to-follow how-tos help you to grow your skills, step by step. 
Get started with Premiere Pro today.
Get Premiere Pro free for 7 days, then £19.97/mo .