Video editing made easy with Premiere Pro
The video editing application with the power to take your content wherever your imagination leads you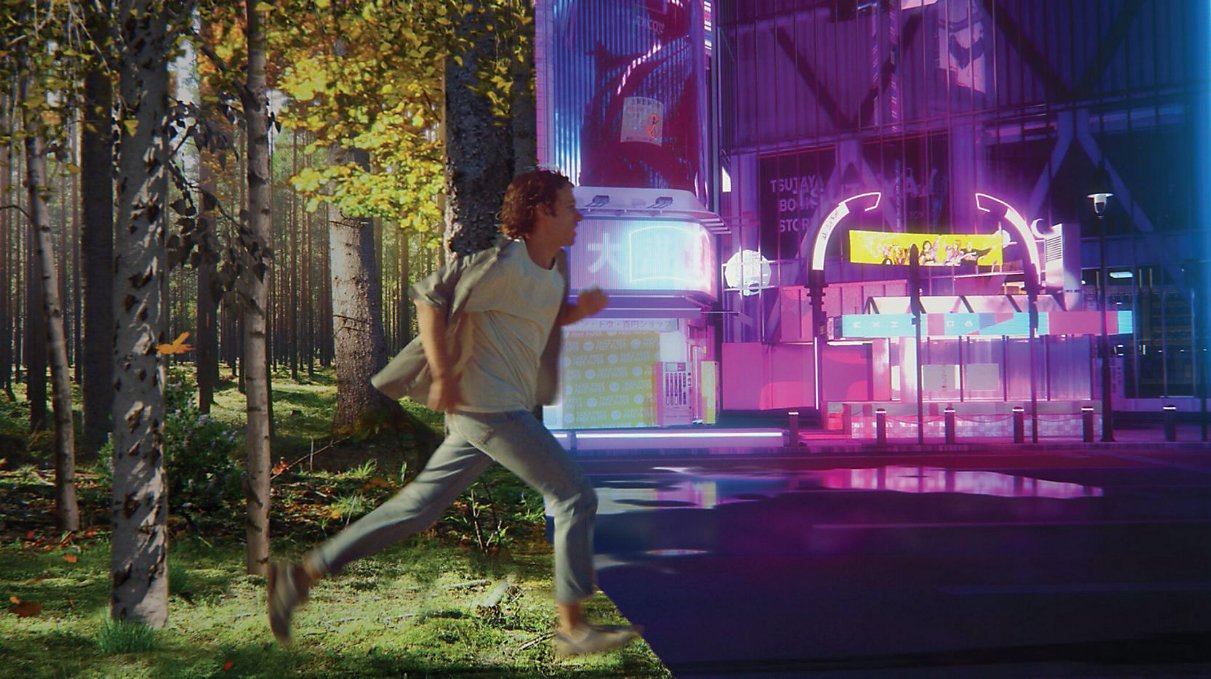 Video editing made easy with Premiere Pro
The video editing application with the power to take your content wherever your imagination leads you

Top three reasons to try Premiere Pro today.
1.
Make your videos a cut above.
Use Premiere Pro to make polished videos for film, TV, the web and social media. Unlock automated editing tools with Adobe Sensei so you can focus on the story you want to tell.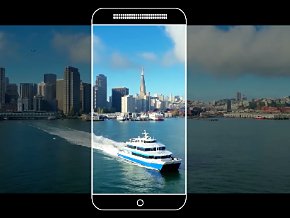 2.
The latest features. Always.
Premiere Pro is always getting better. With your Creative Cloud membership, you'll have access to the latest features such as new text gradients and improved caption trimming, as soon as we release them.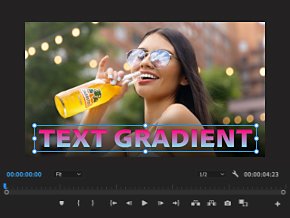 3.
Go edit. Go share. Faster.
Premiere Pro is packed with features requested by you. From auto scene edit detection to keyboard shortcuts, Premiere Pro's smart tools helps you to get done what you need to. Faster.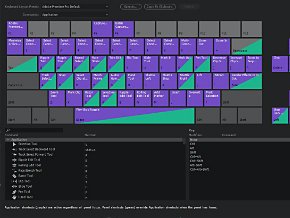 Try Premiere Pro for free for seven days.