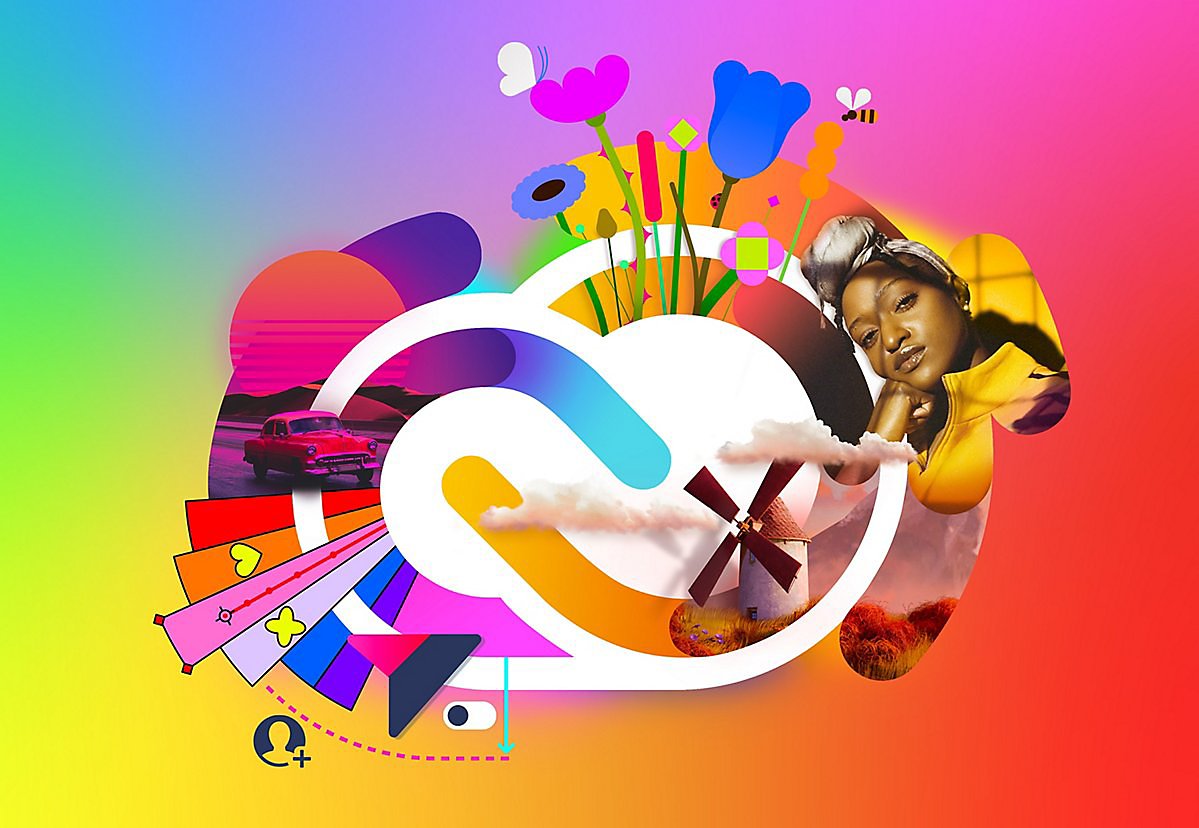 Save 43% off 1st year on Creative Cloud All Apps​
Create faster with new AI features in Illustrator, Premiere Pro and Lightroom. Play with Generative Fill in Photoshop. Make standout content quickly with Adobe Express. Design for the future with new 3D tools.
Was US$52.99/mo, now US$29.99/mo (incl. VAT) for the first year. See terms.
Generative AI. This changes everything.
Now with Generative Fill and Generative Expand. Powered by Adobe Firefly.
Get it done with Acrobat.
Edit, share, and e-sign PDFs — all in one place. Acrobat's got it.