Video editing apps for every vision.
Bring your ideas to life with Adobe software and apps for video editing, motion graphics, visual effects, animation and more. Smart tools powered by Adobe Sensei help you to create amazing videos from social to the big screen.
Creative Cloud video editing software.
Questions? We have answers.
Can I use Premiere Pro on a mobile device?
No, because Premiere Pro is a desktop app. If you're shooting on the go and want to make a quick edit on your phone, you can work in the Premiere Rush mobile app — it's included with every Premiere Pro subscription.
Can I try the video and audio apps for free?
Download free seven-day trials of Premiere Pro, After Effects, Character Animator and Audition. The Premiere Rush app comes with both Premiere Pro and the Adobe Express Plan and is free with the Starter plan, which requires no subscription.
Which hardware, plug-ins and services integrate with Adobe video and audio apps?
Adobe tools integrate with hundreds of partner technologies.
Are there options for enterprise customers?
Creative Cloud for enterprise includes everything global organisations depend on for video production and connected collaboration.
Can I use Premiere Pro to edit social videos?
Definitely. If you're a social video creator with a vision and want to fuel your own creativity, Premiere Pro can help you to tell your story.
Get inspired and get started.
Explore artist stories, tutorials, livestream events and more.
Join the Adobe Creator Camp to accelerate your content creator career.
See what's new in Creative Cloud and learn from 400+ amazing speakers.

ADOBE VIDEO CERTIFICATION
Become an Adobe Certified Professional and showcase your skills.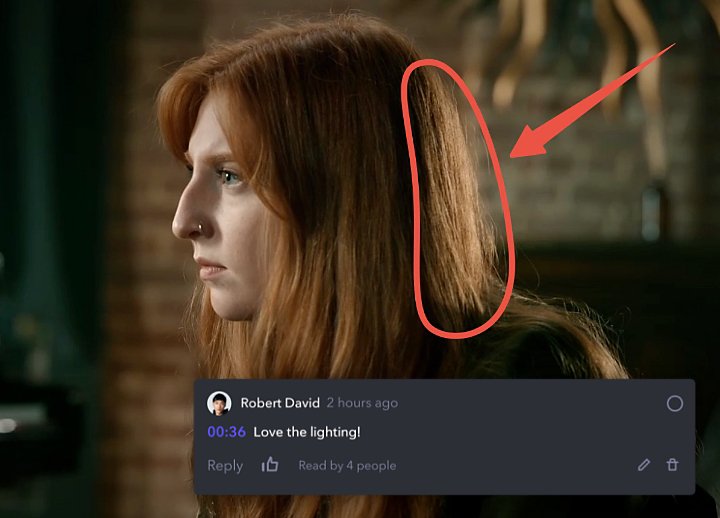 Frame.io for Creative Cloud. Now included with Premiere Pro and After Effects.
When your review and approval process is built right into your tools, it's a post-production game changer.
Photography, video, graphic design, illustration and so much more. Everything you need, wherever your imagination takes you.