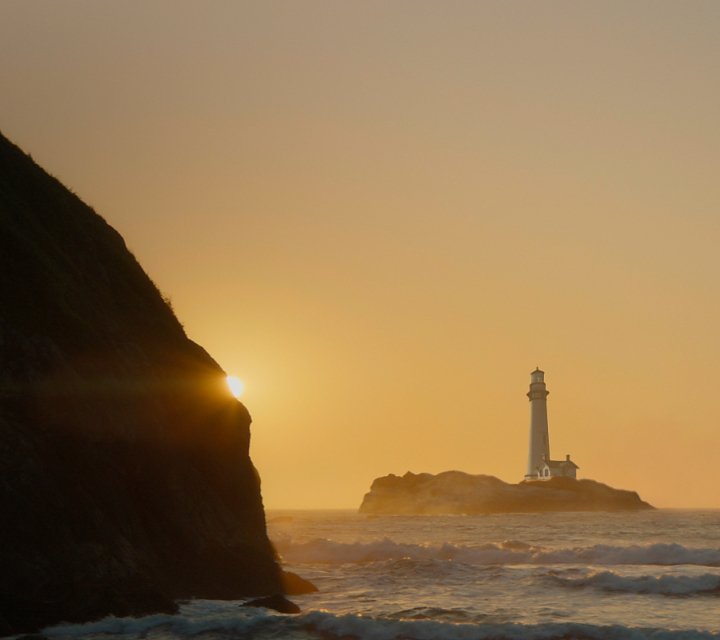 Video editing apps for every vision.
Bring your ideas to life with Adobe software and apps for video editing, motion graphics, visual effects, animation, and more. Get them in the Creative Cloud All Apps plan for   .
Limited time offer on Creative Cloud
JCB cardmembers receive 4 complimentary months when you purchase any Creative Cloud plan for Individuals including Photoshop, Illustrator, Acrobat and more. See Terms.
Creative Cloud video editing software.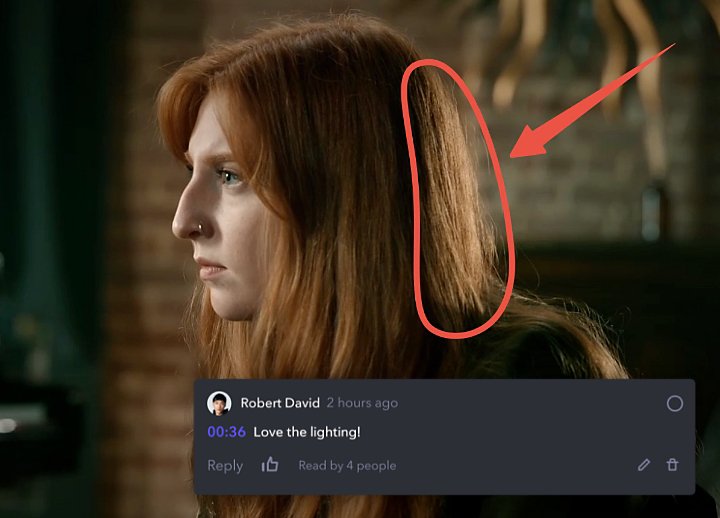 Frame.io for Creative Cloud. Now included with Premiere Pro and After Effects.
When your review and approval process is built right into your tools, it's a post-production game changer.