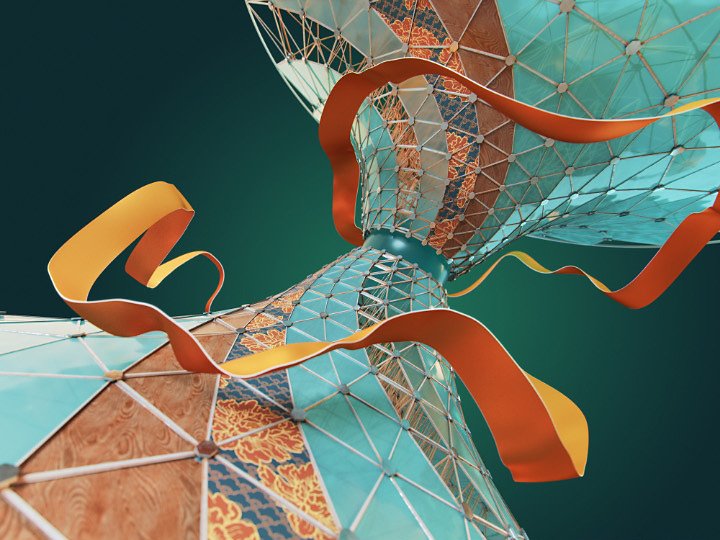 Limitless 3D assets creation.
Access Designer in the Adobe Substance 3D Collection plan for just    incl. GST.
Are you a business? Call us for a consultation: 800-915-9428
The features in Substance 3D Designer give you complete authoring control for material creation — and more.

Ever-growing content library
Access hundreds of nodes, filters, patterns and randomisable noises.

Build parametric lighting stages using procedural lights or 360° images.
Take advantage of Pantone and OpenColorIO support.

Create MDL materials with the dedicated shader graph.
Easily send your materials and filters to other Substance 3D apps.