Corporate social responsibility
Together, we create change.
Adobe is committed to doing the right thing by focusing on people, purpose, and community. This commitment has guided our evolution, and it inspires our employees to invent the future and change the world for the better.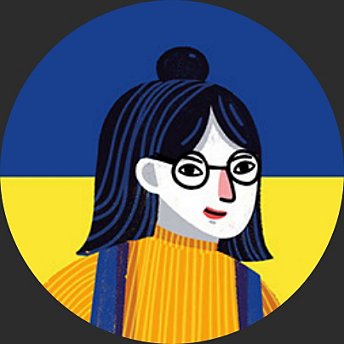 Illustrations by Yulia Vus
A Ukrainian illustrator and comic, Yulia Vus is a recipient of the Ukraine Creators Fund grant. Her work spans commercial, animation, and book and editorial illustration projects.