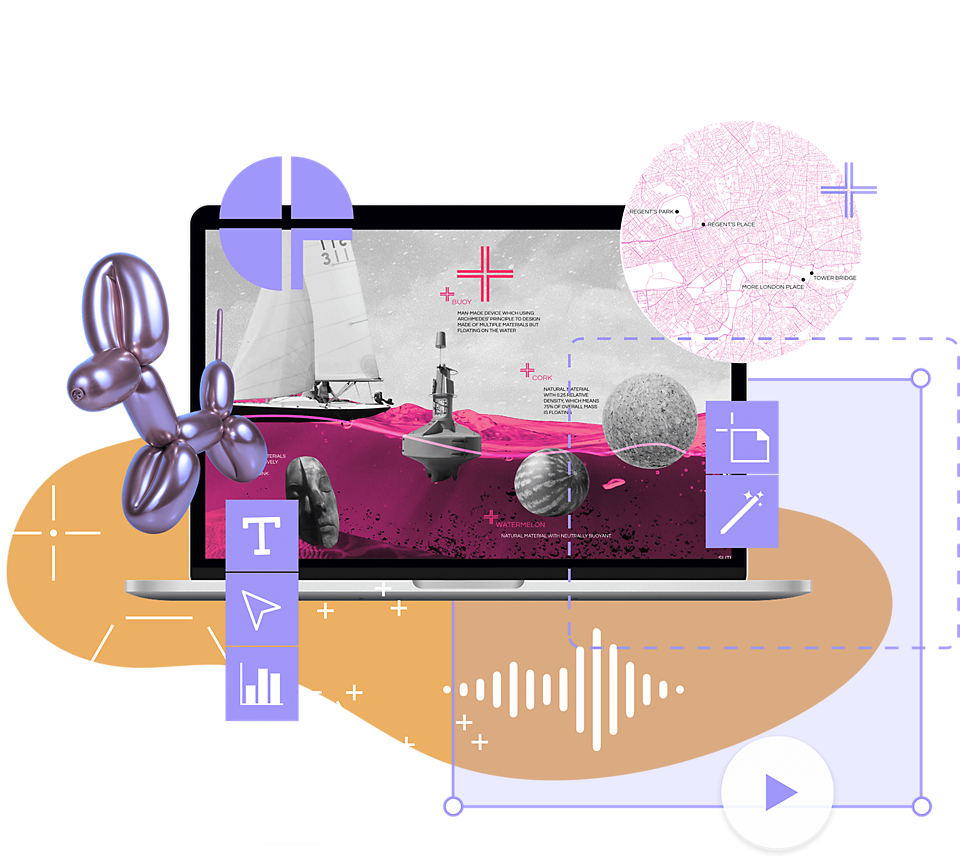 Students — submit your best creative work today.
Give your school projects the edge for a chance to win US$10,000. The Digital Edge Awards by Adobe celebrate students who use Adobe Creative Cloud apps to create game-changing projects. Take the chance to show off the digital skills that make your work stand out, whatever you're studying.
One top award of US$10,000
US$1,000 for category winners
A prestigious award for your resume
Give your coursework the digital edge. Submit your project by May 31, 2023.
Have you powered up your college presentation using some striking infographics, or used your video skills to spice up an assignment? Whatever you're working on, show us how you took your project from standard to standout using Adobe products like Photoshop, Illustrator, or Premiere Pro.
This year, the Digital Edge Awards have six different prizes with one overall winner and five subject area winners for Art & Design, Business, Health, Social Science, and Engineering. The overall winner will receive US$10,000, and each subject area winner will be awarded US$1,000. All winners will receive a one-year Creative Cloud All Apps membership, a digital certificate, digital credentials for LinkedIn and other social profiles, and a ticket for Adobe MAX 2023.
How can I get Adobe Creative Cloud?
Many schools provide Creative Cloud to students, so check with your instructor to see if you already have access as part of your course. 
Got an upcoming deadline and want to make your next assignment really stand out? Start your 7-day free trial now. 
Students save big on Creative Cloud all year long, so get 20+ desktop and mobile apps and start creating today.
Explore the winning projects from 2022.
With hundreds of entries from a wide range of subject areas, our judges saw best-in-class examples of digital skills from talented and innovative students. See who had the digital edge in 2022.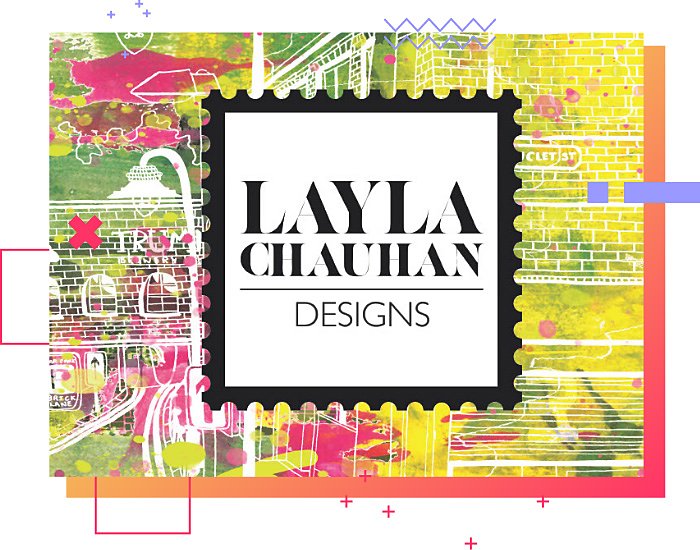 Brick Lane: An Immigration Story
Layla C., University of Edinburgh
Layla created a digital portfolio to summarise her final-year project. She crafted an engaging story to showcase her creative process, combining hand-drawn illustration, photography and texture using Creative Cloud.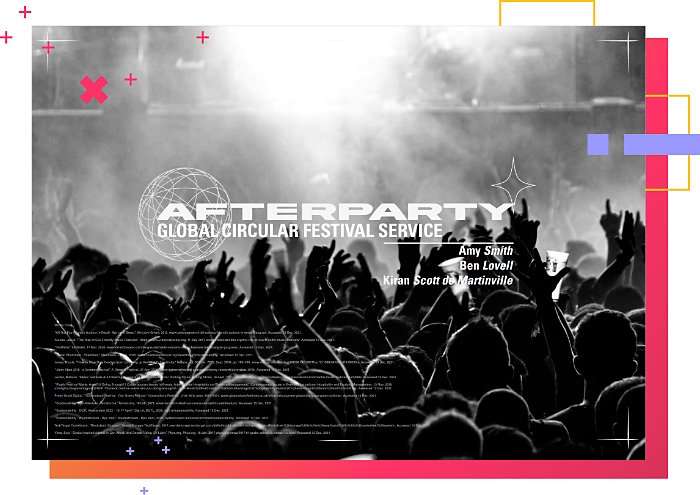 Afterparty
Kiran S. and team, Imperial College London
The team's group project focused on finding a sustainable design solution for the events industry. With the help of Illustrator, they bring their festival concept to life in an original and creative format.
See what we're looking for.
Here's a sneak peek at what the expert judges will be looking for when reviewing your work. All submissions will be judged equally according to these four criteria:
Questions? We've got answers.
If you're at least 18 years old, you can enter the Digital Edge Awards. Check out the following questions and answers to help you get started.
How can I get Creative Cloud?
Many schools provide Creative Cloud All Apps to students, so check with an instructor or administrator to see if you have access. If you don't have access, you can take advantage of our student deal and save over 60%. Start your 7-day free trial now.
How do I enter the Digital Edge Awards?
Entries must be submitted via the Digital Edge Entry Portal. Check to see if you meet all the entry requirements, and make sure to register with a school-issued email address. All contributors to your project must be legal US residents, at least 18 years of age, and enrolled in a US higher education institution for the 2022/2023 academic year.
Will using more apps increase my chances of winning?
At least 50% of your submission must be created with Creative Cloud apps. Judges may look at how you've used a range of tools to create your entry, but whether you use one or more apps is completely up to you. 
Learn valuable digital skills.
Digital literacy is the ability to use digital tools to solve problems, create innovative projects, and enhance communications. These are skills every new graduate needs in order to show employers that they're prepared for the workplace.
Boost your communication skills.
Showing how you can communicate complex ideas in a simple, creative, and impactful way can help you stand out.
Employers are looking for creative problem-solving and the ability to collaborate effectively, so make sure you've got the skills.
Be meaningful and memorable.
AI and automation are predicted to replace around 80% of today's jobs by 2037, so do the things computers can't – articulate ideas and be creative.
Power up your coursework.
If you don't already have access through your university, you can save over 60% on the Creative Cloud All Apps Plan. With 20+ creative apps at your fingertips, you'll have everything you need to give your coursework the Digital Edge.