Empowering creativity. Driving student success.
See how higher education institutions are preparing graduates for a digital-first world with help from Adobe.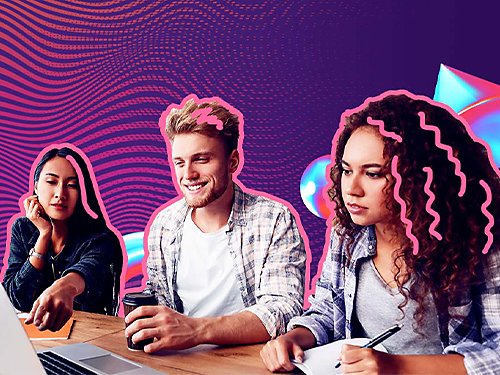 Adobe and Civitas, the home of higher education policy, explore how universities can take student skills to the next level. Discover student expectations for developing digital and professional skills and how some institutions are transforming their teaching strategy.