Video editing that's always a cut above.
Edit, trim, and craft your videos. Add transitions and effects. Finesse color. Mix audio. Create animated titles. Get all the tools to tell your story. Plans starting at US$20.99/mo.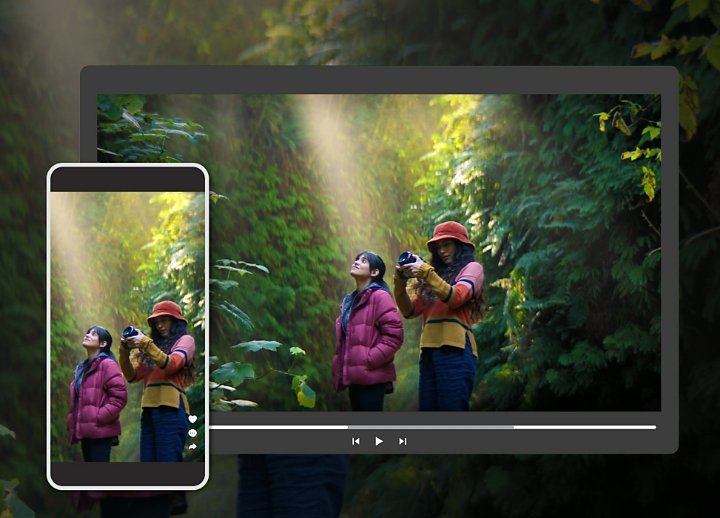 Text-Based Editing. A smooth new way to create rough cuts.
Get the only pro app that lets you edit videos as easily as you edit text. Automatically generate a transcript, search for the dialogue you want, and cut and paste the text to watch your story quickly take shape in the timeline.
Create amazing titles, transitions, and effects.
To quickly give her videos a unique vibe, video artist Jillian Nicole Smith can customize professionally designed templates or choose from hundreds of built-in transitions and effects.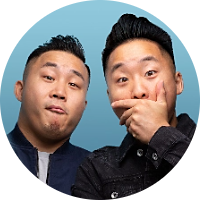 Boost engagement on social with custom captions.
Comedians and entrepreneurs The Fung Bros. make their videos more accessible by creating captions automatically and then styling the text to grab attention. The AI-powered Speech to Text feature makes it happen.
Mix audio and music for the perfect soundtrack.
Makeup artist Michelle Phan knows that music can make the story. She adds audio by browsing tracks, fitting them to her clips, and licensing them right within Premiere Pro.
Edit once. Share everywhere.
Choreographer Hok Konishi automatically reframes his videos so they look custom-made for every social channel. In a few clicks, he can create a widescreen version for YouTube, a square version for Instagram, and more — all thanks to the power of AI.
A pro editing app that grows with you.
Find what you need to build your skills step-by-step. Get started with in-app tutorials and quick access to essential tools, and then customize the workspaces and keyboard shortcuts to fit your editing style.
It's never been easier to use Premiere Pro. New features are rolling out regularly to simplify steps and save time — check out some of the latest updates.