Thank you for providing your information.
Please click on the link below to download the whitepaper.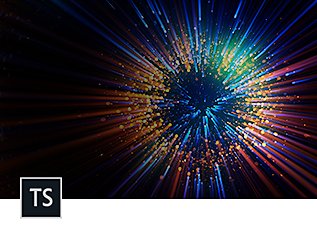 Adobe Technical Communication Suite

Get unmatched performance and value with four amazing tools in one market-leading suite at 50% savings*.
Adobe DITAWORLD
Make plans to join us for the world's biggest DITA online Conference for Marketing and Technical Communication Professionals.

Adobe Tech Comm Monthly
Access our free monthly newsletter to get the latest updates on products and more.