Make standout content quickly.
Choose from thousands of beautiful templates for social graphics, logos, flyers and more. No credit card required.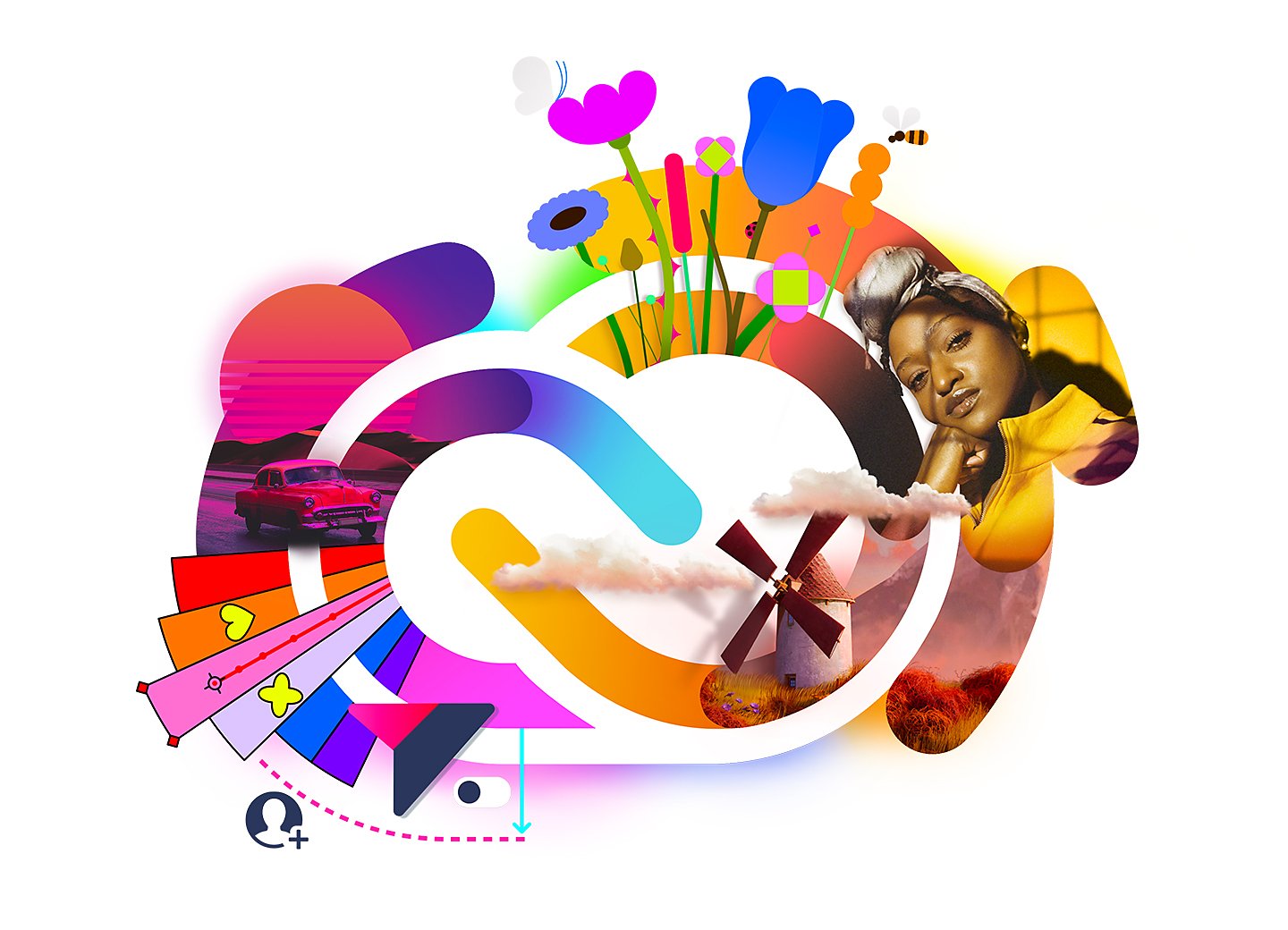 Save over 40% off 1st year on all Adobe Creative Cloud apps.
Try 20+ creative apps, including Photoshop and Acrobat Pro, plus all the perks of membership.
€37,19/mo instead €64,55/mo. See terms.
Find the Creative Cloud plan that's right for you.
 €20,15/mo €37,19/mo (incl. VAT) for the first year. 
See terms
Save over 45% on 20+ Creative Cloud apps.
Learn more
€73,49/mo  per license exclusive of VAT 
Get everything you need to create great work, plus easy license management, advanced support, and more.
Learn more
Design for the future with Substance 3D.
Substance 3D is sold exclusively as part of a Substance 3D plan.